Method and apparatus for controlling a computing system
First Claim
1. A method, comprising:
sensing a combination motion of a device by a motion detection device;

generating, in response to said combination motion, a first control signal substantially related to said combination motion to modify content being displayed by the device;

receiving input related to a position of a pointer on a display screen from a pointing device;

generating, in response to the received input, a second control signal; and

controlling the display screen in response to the first control signal or the second control signal;

wherein said combination motion includes an initial motion in an initial direction sequentially followed by a complementary motion in a complementary direction;

wherein the initial motion or the complementary motion comprise motion in at least one of at least six fields of motion including lateral motion about x, y, or z planes or rotational motion about x, y, or z axes;

wherein sensing the combination motion further comprises;

sensing that the initial motion exceeds an initial motion threshold; and

sensing that the complementary motion exceeds a complementary motion threshold; and

wherein sensing the complementary motion further comprises sensing the complementary motion in a reverse direction to the initial direction.
View all claims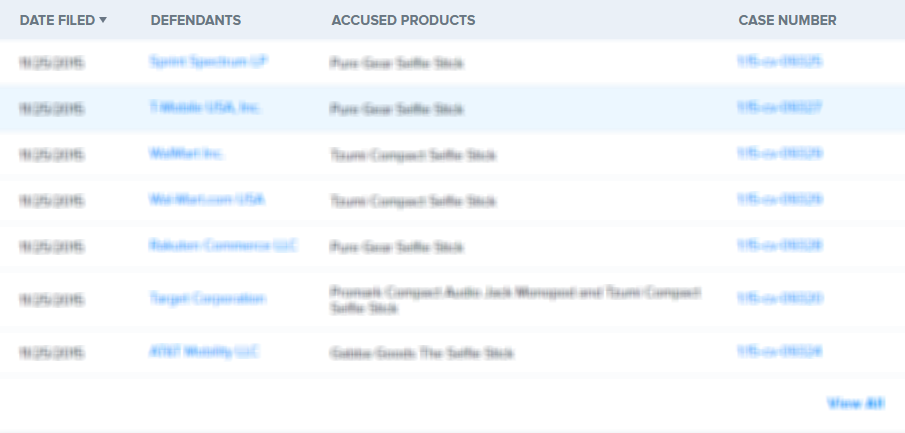 A handheld computing device is introduced comprising a motion detection sensor(s) and a motion control agent. The motion detection sensor(s) detect motion of the computing device in one or more of six (6) fields of motion and generate an indication of such motion. The motion control agent, responsive to the indications of motion received from the motion sensors, generate control signals to modify, one or more of the operating state and/or the displayed content of the computing device based, at least in part, on the received indications.