Devices and methods for generation of subsurface microdisruptions for biomedical applications
CAFC
First Claim
1. A device for treating a region of intact living skin having a surface and an epidermal/dermal junction, comprising:
an energy source coupled with at least one diffractive optic; and

a controller that operates the energy source to target a plurality of beams below the surface of the skin and create a plurality of cavities below the surface of the skin in a 3-dimensional pattern within the thickness of the skin without any thermal damage deeper than 5 μ

m below the plurality of cavities.
View all claims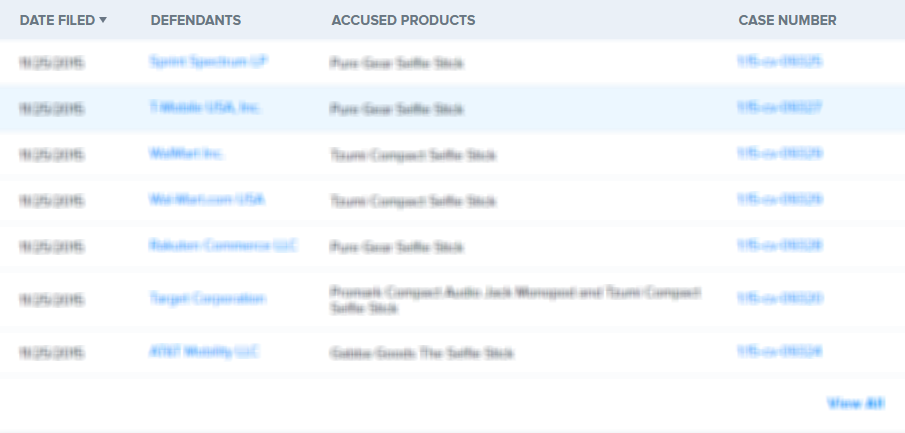 A device comprises an energy source capable of generating short bursts of energy at a variable pulse repetition rates. The repetition rates range from a single shot to several hundreds Mega-Hertz so that selective, three dimensional interactions with a volumetric zone of skin or issue can be created substantially without damage or substantial changes to overlying or underlying or surrounding tissue or skin.
×
Thank you for your feedback