High level expression of recombinant toxin proteins
First Claim
1. A method for producing a recombinant toxin protein in a Pseudomonad host cell, said method comprising:
ligating into an expression vector a nucleotide sequence encoding the toxin protein;

transforming the

Pseudomonad

host cell with the expression vector; and

culturing the transformed

Pseudomonad

host cell in a culture media suitable for the expression of the recombinant toxin protein;

wherein the recombinant toxin protein is CRM 197, and wherein the recombinant protein is produced at a yield of soluble or active CRM197 protein of about 0.2 grams per liter to about 12 grams per liter.
View all claims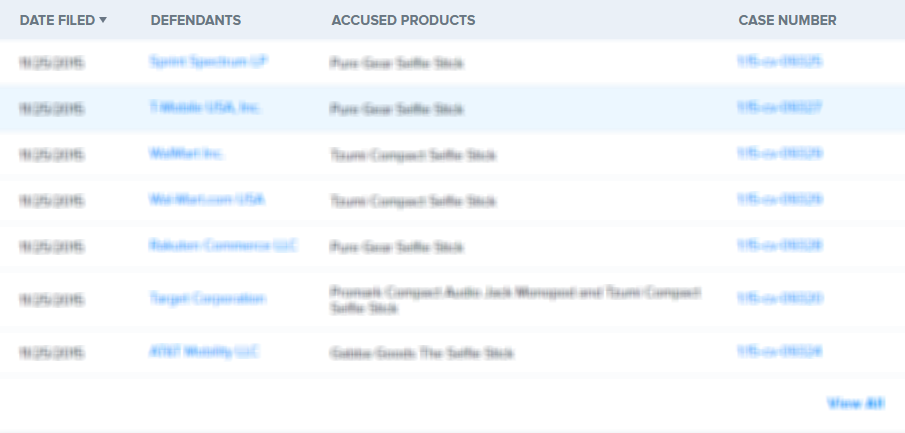 The present invention relates to the field of recombinant toxin protein production in bacterial hosts. In particular, the present invention relates to production processes for obtaining high levels of a recombinant CRM197, Diphtheria Toxin, Pertussis Toxin, Tetanus Toxoid Fragment C, Cholera Toxin B, Cholera holotoxin, and Pseudomonas Exotoxin A, from a bacterial host.
1. A method for producing a recombinant toxin protein in a Pseudomonad host cell, said method comprising:

ligating into an expression vector a nucleotide sequence encoding the toxin protein;

transforming the

Pseudomonad

host cell with the expression vector; and

culturing the transformed

Pseudomonad

host cell in a culture media suitable for the expression of the recombinant toxin protein;

wherein the recombinant toxin protein is CRM 197, and wherein the recombinant protein is produced at a yield of soluble or active CRM197 protein of about 0.2 grams per liter to about 12 grams per liter.

View Dependent Claims

(2, 3, 4, 5, 6, 7, 8, 9, 10, 11, 12, 13, 14, 15, 16, 17, 18, 19, 20, 21, 22, 23, 24, 25, 26, 27, 28, 29, 30, 31, 32, 33, 34, 35, 36)
×
Thank you for your feedback