Training program and music playlist generation for athletic training
First Claim
1. A method comprising:
receiving, at a computing device, a user-specified training parameter for an athletic activity workout;

generating, by the computing device, an athletic activity training schedule for a user based on the user-specified training parameter; and

automatically selecting, by the computing device, one or more songs for a music playlist to be played during the workout corresponding to the training schedule,wherein automatic selection of the one or more songs is performed based on songs selected for a previous workout, andwherein a user'"'"'s athletic activity during at least a portion of the previous workout when the one or more songs were played exceeds a predefined target amount of athletic activity for the at least a portion of the previous workout.
View all claims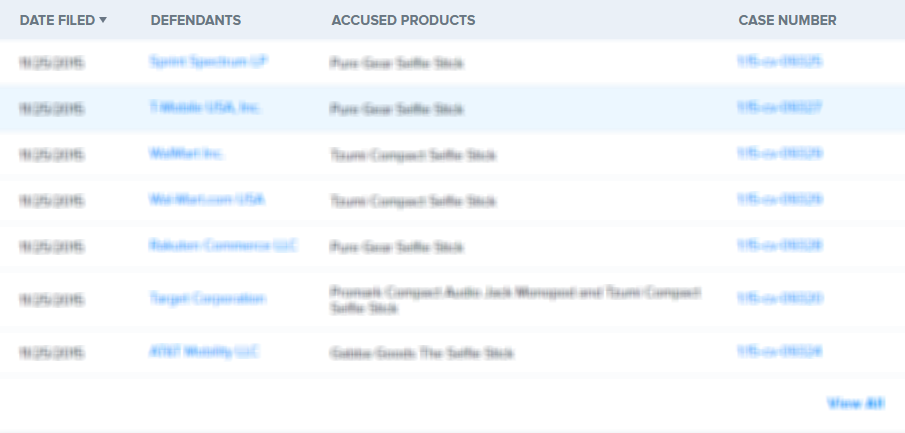 Systems and techniques for generating an athletic training program and selecting music for playing during the training program are described. Based on specified parameters, a training program module may generate a customized training program intended to help an athlete reach a goal. In conjunction therewith or independently thereof, a music selection module may generate a music playlist for playing during a training program. Music selection parameters may include training intensity, user speed, user location, user mood, a user'"'"'s currently performance (e.g., as compared to an expected performance) and the like. The music selection module may select songs from a personal library or a public database of music. Music selection may be made to maximize user motivation/inspiration.
×
Thank you for your feedback