First Claim
1. A method of operating devices of a telecommunications network, the method comprising:
transmitting, from a first transceiver to a second transceiver, at least one packet using interleaving; and

transmitting, from the second transceiver to the first transceiver, at least one message without using interleaving, wherein the at least one message includes information that indicates an acknowledgement (ACK) or a negative acknowledgement (NACK) of the at least one packet, wherein the at least one packet comprises one or more PTM-TC codewords.
View all claims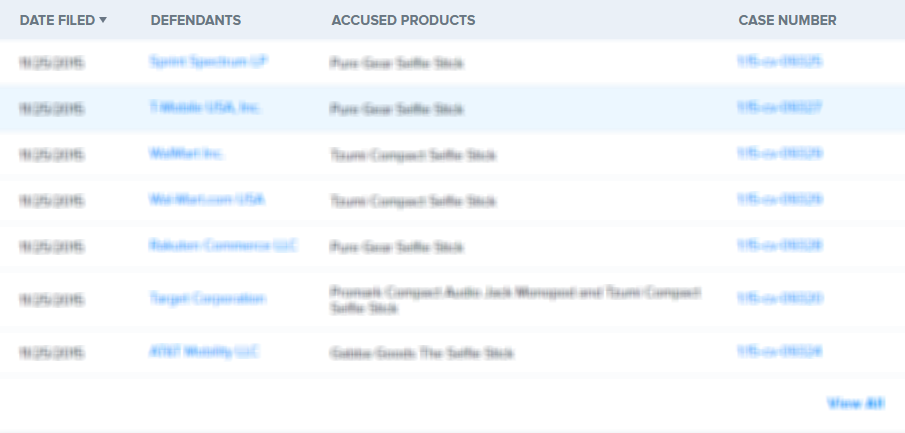 Through the identification of different packet-types, packets can be handled based on an assigned packet handling identifier. This identifier can, for example, enable forwarding of latency-sensitive packets without delay and allow error-sensitive packets to be stored for possible retransmission. In another embodiment, and optionally in conjunction with retransmission protocols including a packet handling identifier, a memory used for retransmission of packets can be shared with other transceiver functionality such as, coding, decoding, interleaving, deinterleaving, error correction, and the like.
×
Thank you for your feedback