Uniform films for rapid dissolve dosage form incorporating taste-masking compositions
CAFC
First Claim
1. A drug delivery composition comprising:
(i) a cast film comprising a flowable water-soluble or water swellable film-forming matrix comprising one or more substantially water soluble or water swellable polymers; and

a desired amount of at least one active;

wherein said matrix has a viscosity sufficient to aid in substantially maintaining non-self-aggregating uniformity of the active in the matrix;

(ii) a particulate active substantially uniformly stationed in the matrix; and

(iii) a taste-masking agent coated or intimately associated with said particulate to provide taste-masking of the active;

wherein the combined particulate and taste-masking agent have a particle size of 200 microns or less and said flowable water-soluble or water swellable film-forming matrix is capable of being dried without loss of substantial uniformity in the stationing of said particulate active therein; and

wherein the uniformity subsequent to casting and drying of the matrix is measured by substantially equally sized individual unit doses which do not vary by more than 10% of said desired amount of said at least one active.
View all claims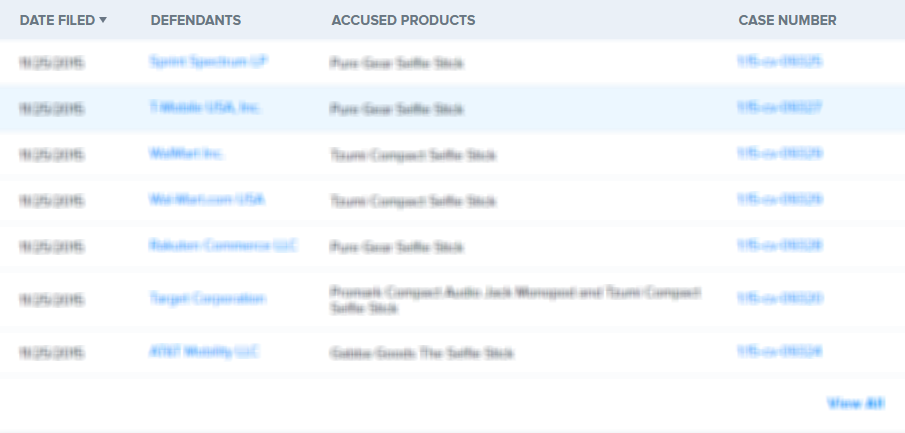 The present invention relates to rapid dissolve thin film drug delivery compositions for the oral administration of active components. The active components are provided as taste-masked or controlled-release coated particles uniformly distributed throughout the film composition. The compositions may be formed by wet casting methods, where the film is cast and controllably dried, or alternatively by an extrusion method.
×
Thank you for your feedback