Feature management of a communication device
First Claim
1. A non-transitory computer readable storage medium comprising instructions that, when executed on a computing device configured to perform a function on a communication network managed by a service provider, cause the computing device to at least:
send to a server a request to communicate with a remote computing device over the communication network;

receive in real-time from the server a response indicative of a decision granting or denying the request, the decision being based on one or more policies that are stored at the server and based at least in part on input from an administrator; and

enforce the response by enabling the requested communication with the remote computing device over the communication network when the decision grants the request and by disabling the requested communication when the response denies the request, the requested communication being enabled or disabled without accessing the one or more policies by the computing device.
View all claims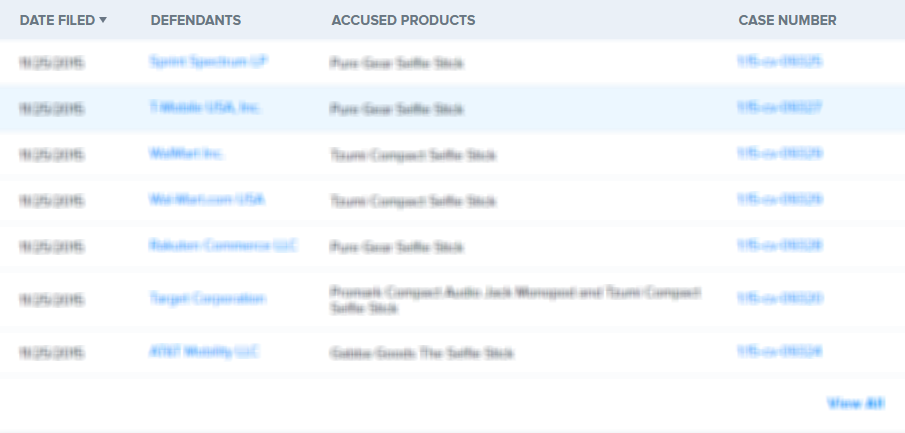 A system and method for the real-time management of a device, and more particularly to the establishment and enforcement of policies or rules associated with the feature or functions that may be performed with the device, such as making and receiving calls, exchanging data, playing games and music, sending and receiving email, accessing web sites, and paying for goods and services. If a child or employee is using the device, there may be a need to regulate how that device can be used and to determine who will pay for what goods or services. In addition to providing all of the features associated with a device, service providers need to be able to establish and enforce rules (policies) regulating how and when that device can be used and who will pay for a good or service requested by the user of the device.
×
Thank you for your feedback