System and method for delivering companion content
First Claim
1. A method of retrieving content on a client device, said method performed by the client device, the method comprising:
receiving an identifier of a resource location of content program data from a media player that plays a media presentation on a display device separate from the client device, wherein the media player does not send the media presentation to the client device;

downloading content program data from said resource location, wherein said content program data comprises a set of identifiers of content resource locations each associated with a time-offset identifier;

downloading a plurality of items of content from said set of content resource locations; and

displaying at least one of said downloaded items of content when the media presentation reaches a time-offset matching the time-offset identifier associated with the content resource location of said displayed item of content.
View all claims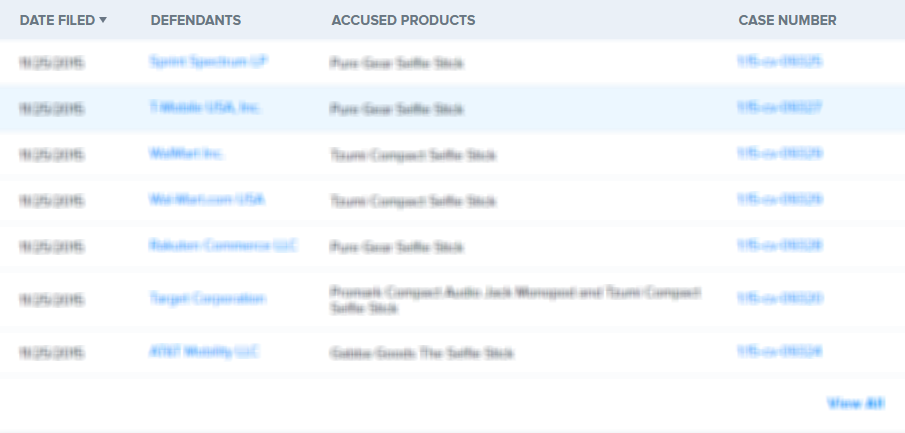 A system and method for providing companion content on a device that downloads content associated with a media presentation playing on a media player and displays the downloaded content at times synchronized to time-offsets (from the start of the program) of the presentation by signals from the media player.