Method and apparatus for improving performance of erasure sequence detection
First Claim
1. A method of transmission that facilitates erasure detection, comprising:
receiving, at an access point, one or more communications from an access terminal;

estimating, from the one or more communications, one or more attributes associated with the access terminal, wherein the one or more attributes relate to one or both of a size of bandwidth to be assigned to the access terminal and a traffic model of the access terminal;

assigning an erasure sequence duration for one or more erasure sequences based at least on the one or more attributes, wherein each of the one or more erasure sequences comprises a packet added to a frame by the access terminal for filling in a gap in the frame between data transmissions when the gap is detected by the access terminal, and wherein the packet comprises an identifier known to both the access terminal and the access point; and

communicating the erasure sequence duration to the access terminal in a message assigning resources to the access terminal, wherein no data transmissions occur with the access terminal during the erasure sequence duration.
View all claims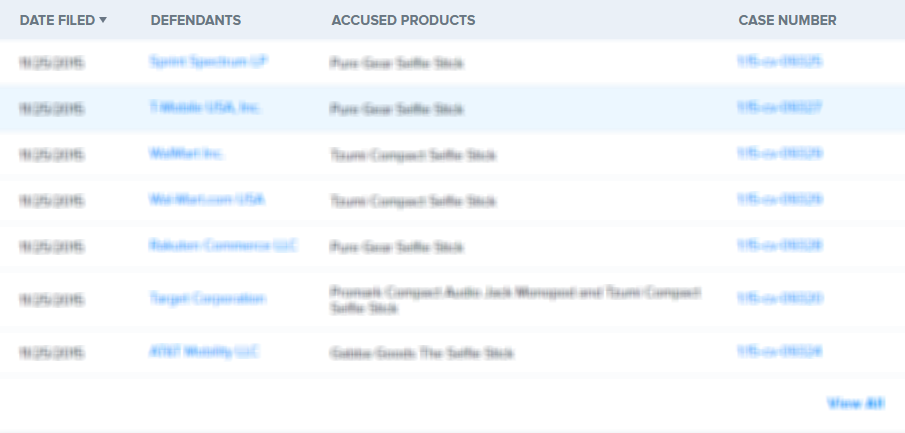 Attributes of access terminals are employed in determining durations for erasure sequences. Transmissions from access terminals are analyzed to determine different attributes are based at least on these attributes traffic models are estimated. Those terminals whose traffic models tend towards more frequent occurrences of longer erasures are assigned longer erasure durations to improve performance in erasure sequence detection.
×
Thank you for your feedback