Method of transmitting and receiving data in a mobile communication network
First Claim
1. A method of transmitting information by a device in a network in a mobile communication system, the method comprising:
transmitting, by the device, control information via a shared control channel via a first portion of a subframe to at least one user equipment, the control information comprising indication information and scheduling information,wherein the indication information indicatesthat the shared control channel corresponds to a specific logical channel, the specific logical channel being a Broadcast Control Channel (BCCH) or a Paging Control Channel (PCCH), andthat a control message will be transmitted via a shared data channel, the control message being a broadcast control message or a paging control message respectively corresponding to the BCCH and the PCCH, andwherein the scheduling information indicates where a resource block (RB) containing the control message is located within a time domain and a frequency domain of the shared data channel; and

transmitting, by the device to the at least one user equipment via the shared data channel via a remaining portion of the subframe, the control message based on the indication information and the scheduling information,wherein the first portion of the subframe and the remaining portion of the subframe are contiguous portions, andwherein the indication information comprises a logical channel identifier.
View all claims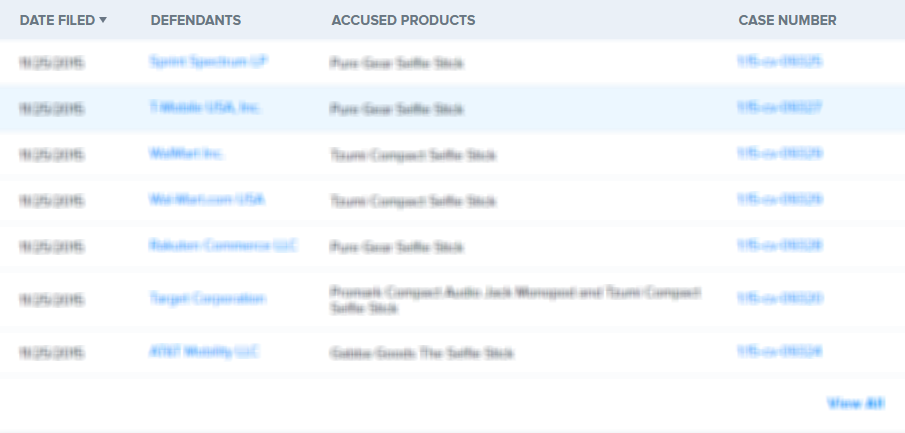 A method of receiving control information by a terminal in a mobile communications system having a single control channel and a plurality of common channels and having a network that periodically transmits the control information via the control channel, the method comprising: periodically receiving the control channel; detecting, at a particular time, an identifier from the received control channel; and receiving data via a particular common channel that is indicated by control information that includes the detected identifier.
×
Thank you for your feedback