First Claim
1. A beverage glass, comprising:
an upper generally shell-shaped body terminating at an upper rim in an open mouth;

a lower base at a lower end of said upper body, said lower base defining a recessed annular moat surrounding an upstanding central punt; and

an upwardly concave central inner cup circumscribed by and extending downwardly into said punt, said inner cup having an outer convex surface entirely externally accessible for convenient fingertip support;

wherein said upper body, said lower base, and said inner cup are substantially transparent; and

wherein said upper body and said central cup cooperatively define a focal zone extending generally from about ½

inch above said cup to about ½

inch below said mouth to magnify light entering the glass through said cup, for correspondingly magnifying liquid contained within said cup.
View all claims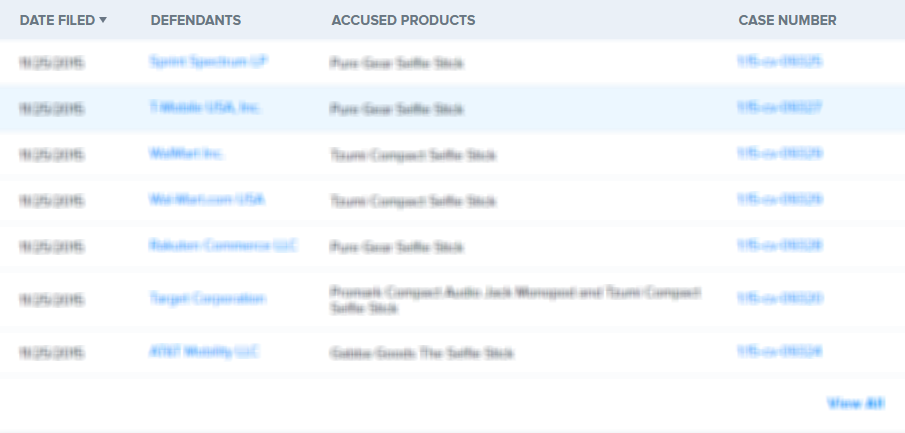 A wine glass constructed from molded plastic includes an upper body defining an upwardly narrowed flume for concentrating the wine bouquet, in combination with a contoured lower base defining an annular moat surrounding a central punt for enhanced visual inspection of the wine. In addition, the upper body further includes a notched indent at an outboard side thereof forming a shelf for facilitated fingertip grasping and manipulation of the assembled glass. In one form, the upper body and lower base of the wine glass are provided as separate modules adapted for assembly to form the wine glass, and disassembly for respective compact stacking. In another form, the wine glass has a one-piece construction adapted for compact stacking by nested reception of the upwardly narrowed flume partially into the underside of the lower base of an overlying glass in the stack.
×
Thank you for your feedback