Device for channeling fluid and methods of use
First Claim
1. An apparatus, comprising:
a housing comprising at least one compartment, and including an opening positioned to substantially surround an insertion site on a skin surface and to accommodate a sensor coupled to a sensor introducer for inserting the sensor under the skin surface, wherein at least a portion of the sensor is adapted to be placed under the skin surface at the insertion site, the at least one compartment configured to draw a fluid substantially from around the insertion site and away from the sensor after the introducer has inserted at least the portion of the sensor under the skin surface and the introducer has been removed from the insertion site.
View all claims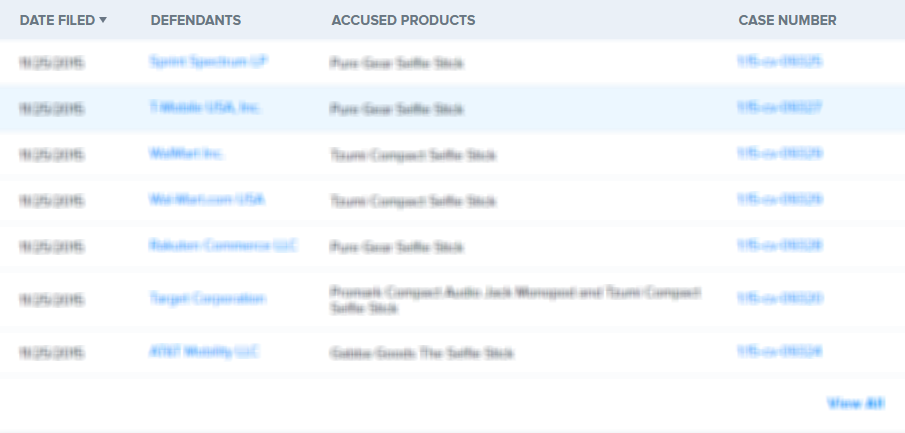 Method and apparatus for channeling fluid away from an insertion site having a channel guiding the fluid flow from the insertion site, and a channeling compartment containing absorbent material to wick the fluid such as blood away from the insertion site is provided.