Protective cover for electronic tablet with adjustable viewing stand
First Claim
1. A case for an electronic device comprising:
a holder portion, wherein the holder comprises a sleeve having a front opening through which a screen of the electronic device will be visible, and a front member of the sleeve is adjacent the front opening and clips against a front of the electronic device to retain the electronic device to the case without obscuring the screen; and

a cover portion, coupled to the holder, comprising;

first, second, third, and fourth cover edges, wherein the second and fourth cover edges are longer than the first and third cover edges;

first, second, and third hinges, each hinge extending in a direction from the second cover edge to the fourth cover edge, wherein from the first cover edge to the first hinge is a front flap; and

a plurality of grooves formed between the first cover edge and the first hinge on an inside of the front flap,wherein a first back part is between the third cover edge and the second hinge, and a second back part is between the third hinge and the second hinge,when folded in a first stand position by rotating the second hinge in a first rotation direction so a bottom of the electronic device can be inserted into a first groove of the plurality of grooves, the first back part remains permanently fixed to the holder portion while the second back part is rotated away from the electronic device, andwhen folded in a second stand position, the first back part rests against the second back part, the bottom of the electronic device rests on the inside of the front flap and not in a groove, and a panel portion between the first and third hinges raises an edge of the holder above a height of an opposite edge of the holder.
View all claims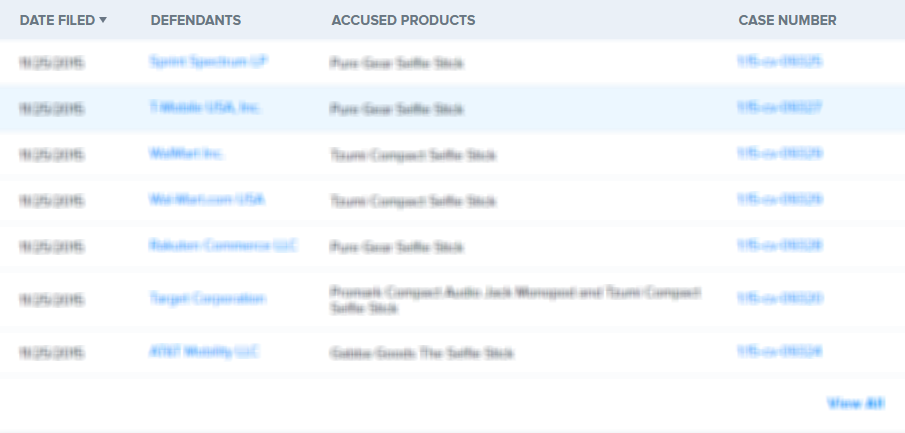 A protective cover for an electronic device, such as an electronic tablet computer, can transform into an adjustable stand to hold the device in multiple viewing angles. The cover protects the electronic device and allows a user to view and access the device without removing it from the cover. The stand can be adjusted to allow for multiple viewing angles.