Biogenic fuel and method of making same
First Claim
1. Method of producing a mesitylene-isopentane fuel, comprising:
(a) in a gas phase reaction passing acetone in contact with a catalyst at a temperature of from about 250°

C. to 400°

C., at a liquid hourly space velocity of from about 1 to 8, and at a pressure of from about 50 to 200 psi, said catalyst comprising from about 0.5 to 10 wt % of one or more metal oxides selected from the group consisting of vanadium oxide, niobium oxide, and tantalum oxide obtained from water soluble salts thereof, whereby to form reaction products in which a portion of the acetone feed is trimerized to form mesitylene, and the remainder of acetone feed is either dimerized to form mesityl oxide or other by-products;

(b) separating the mesitylene from other reaction products;

(c) converting said mesityl oxide in a series of reactions to isopentane by subjecting the mesityl oxide of step (a) to dehydration, demethylation, and hydrogenation; and

(d) mixing the separated mesitylene from step (b) with the isopentane obtained from step (c).
View all claims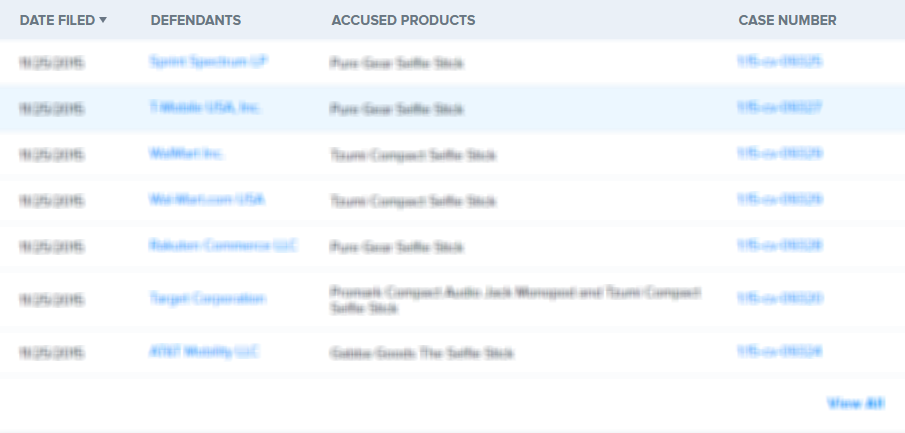 A method of producing from a biomass mesitylene-isopentane fuel is provided. A biomass may be fermented to form acetone. The acetone is converted in a catalytic reactor to mesitylene and mesityl oxide. The mesitylene is separated in a phase separator and the organic face containing mesityl oxide is sent to a dehydration reactor, then to a demethylation reactor, and finally to a hydrogenation reactor from which isopentane is recovered. This isopentane is then mixed with the mesitylene to form the final mesitylene-isopentane fuel. The catalytic reaction with acetone employs catalysts of either niobium, vanadium or tantalum.
×
Thank you for your feedback