Femto-assisted location estimation in macro-femto heterogeneous networks
First Claim
1. A system, comprising:
a memory to store instructions; and

a processor, coupled to the memory, that facilitates execution of the instructions to perform operations, the operations comprising;

receiving base station information related to a user equipment;

receiving particle information for a first set of particles corresponding to possible user equipment locations and embodying at least one latent variable of a state space; and

determining user equipment location information based on a first particle filtering applied to the first set of particles, wherein particle filtering comprises determining a distribution of the at least one latent variable at a time specified in a defined state space.
View all claims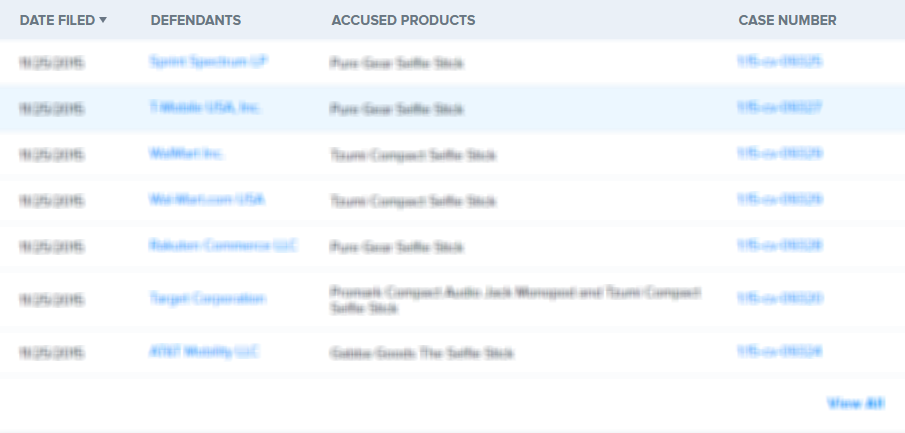 The disclosed subject matter relates to a wireless communications environment. Femto-assisted location estimation schemes can determine UE location information based on information from either macro base stations or femto base stations in a LTE-A heterogeneous network. Positions information for a femto base station can be employed even though the exact positions of fBS may not be available. The femto base station position information can be depicted as a probabilistic distribution. Bayesian estimation based on TDOA and utilization of a particle filter can facilitate determining UE location information. Furthermore, a simplified scheme can reduce computational complexity.
×
Thank you for your feedback