Addressing, command protocol, and electrical interface for non-volatile memories utilized in recording usage counts sensor
First Claim
1. A method of updating a memory module, comprising:
receiving, at a memory module, a command indicative of usage of toner or ink in a consumable item for an imaging device for instructing the memory module to punch out at least one bit of at least one specified bit field within the memory module indicative of the usage of toner or ink; and

processing the command at the memory module.
View all claims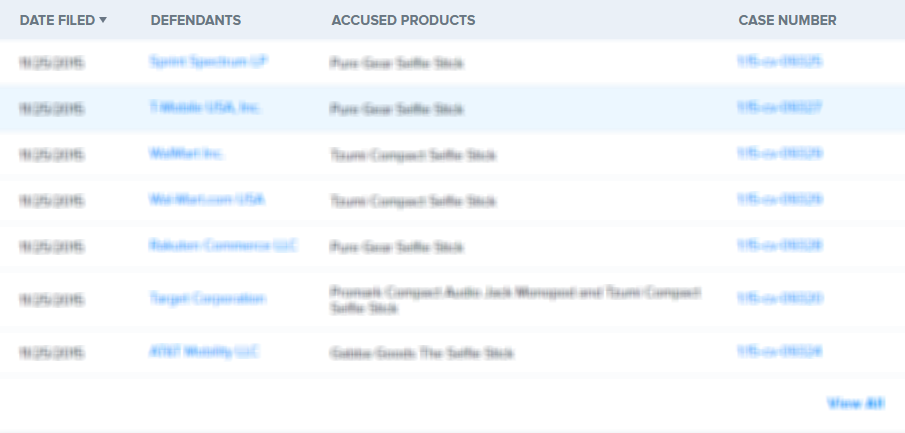 Electrical interfaces, addressing schemes, and command protocols allow for communications with memory modules in computing devices such as imaging and printing devices. Memory modules may be assigned an address through a set of discrete voltages. One, multiple, or all of the memory modules may be addressed with a single command, which may be an increment counter command, a write command, a punch out bit field, or a cryptographic command. The commands may be transmitted using a broadcast scheme or a split transaction scheme. The status of the memory modules may be determined by sampling a single signal that may be at a low, high, or intermediate voltage level.
×
Thank you for your feedback