Method and apparatus for indicating deactivation of semi-persistent scheduling
DC
First Claim
1. A method for deactivating Semi-Persistent Scheduling (SPS) transmission in a wireless mobile communication system, the method comprising:
performing, by a User Equipment (UE), a SPS transmission at an interval of a subframe period configured by a radio resource control (RRC) signal;

receiving, by the UE, a Physical Downlink Control Channel (PDCCH) signal with a Radio Network Temporary Identifier (RNTI), wherein the PDCCH signal includes a first field related to a resource allocation; and

performing a procedure for deactivating the SPS transmission if the PDCCH signal satisfies conditions for SPS deactivation,wherein the conditions for SPS deactivation include;

the RNTI is a SPS Cell RNTI (SPS C-RNTI); and

the first field is entirely filled with '

1'

.
View all claims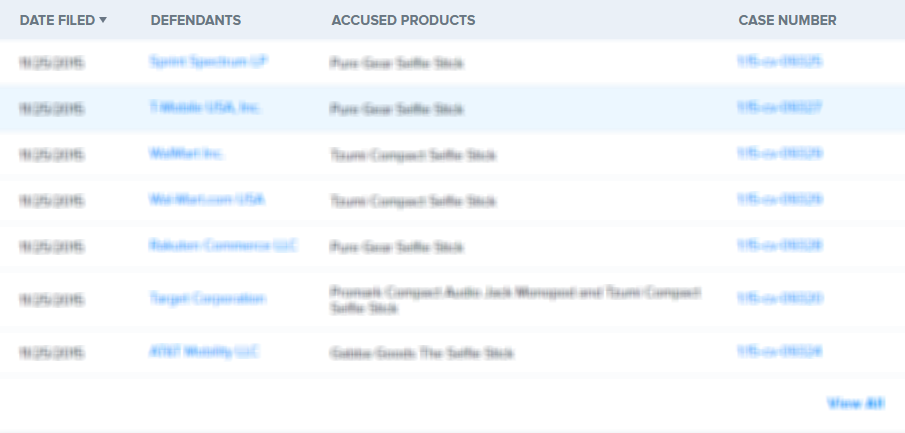 A method and apparatus for performing semi-persistent scheduling (SPS) deactivation in a wireless mobile communication system are disclosed. A base station (BS) transmits a downlink control channel to a user equipment (UE), and deactivates the SPS when a binary field indicating resource allocation information contained in the downlink control channel is entirely filled with '1'.