Synchronous interface for multi-radio coexistence manager
First Claim
1. A method used in a wireless communication system, the method comprising:
identifying respective managed endpoints associated with respective potentially conflicting radio technologies and a multi-radio coexistence platform associated with the respective managed endpoints; and

maintaining a bus system that communicatively connects the respective managed endpoints to the multi-radio coexistence platform, wherein the bus system comprises one or more buses operating in a synchronous manner coupled to at least one supplemental bus, the supplemental bus being reprogrammable for operation according to a plurality of operating modes, the plurality of operating modes comprising at least a synchronous mode and an asynchronous mode,wherein each of the respective managed endpoints is coupled to the one or more buses operating in the synchronous manner and to at least one supplemental bus.
View all claims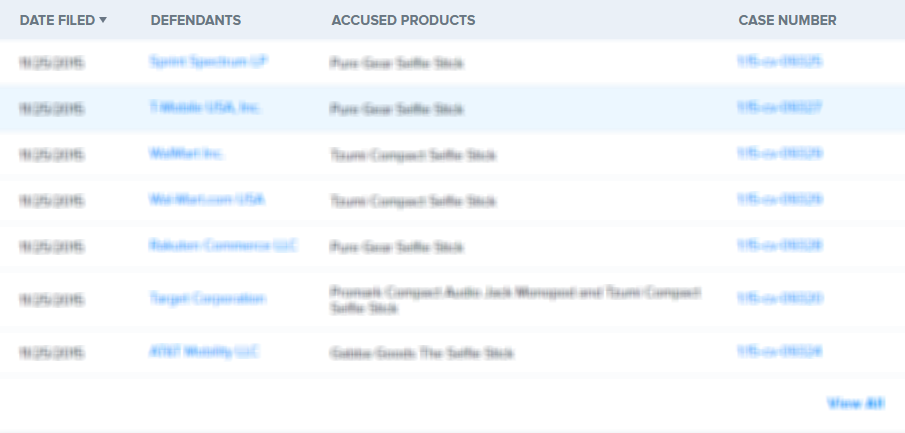 Systems and methodologies are described herein that facilitate a synchronous bus architecture for multi-radio coexistence associated with a wireless device. As described herein, a system of buses operating in a synchronous manner, combined with optional on-chip and/or other supplemental buses, can be utilized to couple respective radios and/or other related endpoints to a coexistence management platform, thereby facilitating management of coexistence between multiple radios in a unified and scalable manner. As further described herein, communication between a coexistence manager and its respective managed endpoints can be facilitated through the use of a single bus or multiple buses (e.g., external buses, on-chip and/or other internal buses, etc.) that can operate concurrently and/or in an otherwise cooperative manner to facilitate expedited conveyance of radio event notifications and their corresponding responses.
×
Thank you for your feedback