First Claim
1. A light emitting apparatus, comprising:
at least one light emitting device, including;

a substrate, having a support surface; and

at least one light emitting diode chip comprising a plurality of light emitting surfaces, disposed on said support surface of said substrate, one of said light emitting surfaces and said support surface forming a first main surface, wherein a light emitting angle of said light emitting diode chip is wider than 180°

, and a portion of light emitted by said light emitting diode chip penetrates into said substrate from said support surface and emerges from a second main surface of said substrate opposing said first main surface; and

a support base, coupled to said light emitting device, and forming a first angle with said substrate.
View all claims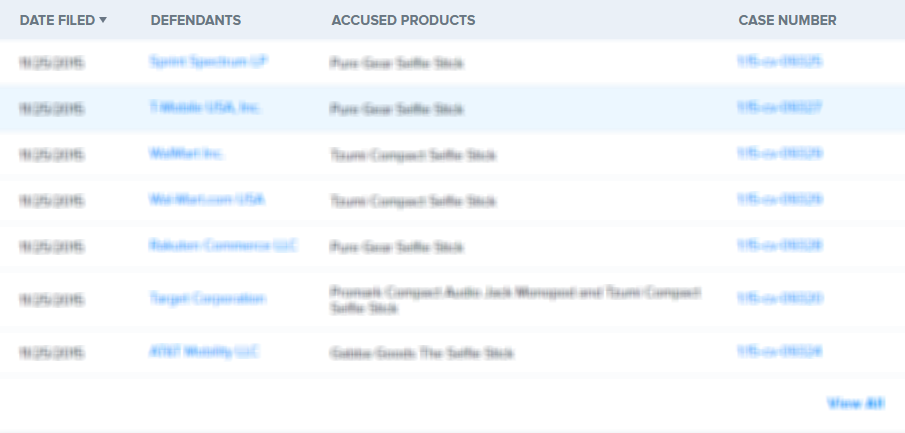 The present invention relates to a light emitting apparatus comprising at least one light emitting device and a support mechanism. The light emitting device includes a transparent substrate which light can pass through; at least one LED chip emitting light omni-directionally is disposed on one surface of the substrate, and the light emitted by the LED chip will penetrate into the substrate and at least partially emerge from another surface of the substrate. The support mechanism is coupled to the light emitting device; a first angle is formed between the substrate and the support mechanism. According to the present invention, the light emitting apparatus using LED chips can provide sufficient lighting intensity and uniform lighting performance.
1. A light emitting apparatus, comprising:

at least one light emitting device, including;

a substrate, having a support surface; and

at least one light emitting diode chip comprising a plurality of light emitting surfaces, disposed on said support surface of said substrate, one of said light emitting surfaces and said support surface forming a first main surface, wherein a light emitting angle of said light emitting diode chip is wider than 180°

, and a portion of light emitted by said light emitting diode chip penetrates into said substrate from said support surface and emerges from a second main surface of said substrate opposing said first main surface; and

a support base, coupled to said light emitting device, and forming a first angle with said substrate.

View Dependent Claims

(2, 3, 4, 5, 6, 7, 8, 9, 10, 11, 12, 13, 14, 15, 16, 17, 18, 19, 20, 21, 22, 23)
×
Thank you for your feedback