Method and apparatus for penetrating tissue
First Claim
1. A medicament delivery system, comprising:
a housing member;

one or more penetrating members positioned in a cartridge;

a controllable driver configured to be coupled to the one or more penetrating members;

a processor configured to be coupled to each penetrating member and the controllable driver, the processor customizing a user'"'"'s profile in response to user input information, the processor providing for localization of an injection of a medicament, the processor allowing the user to rank the results of penetrating event configured to customize a user profile;

a database that stores information relative to penetrating events, with the processor calculating profile traits, in response to circumstances or parameters for a lancing input by a user.
View all claims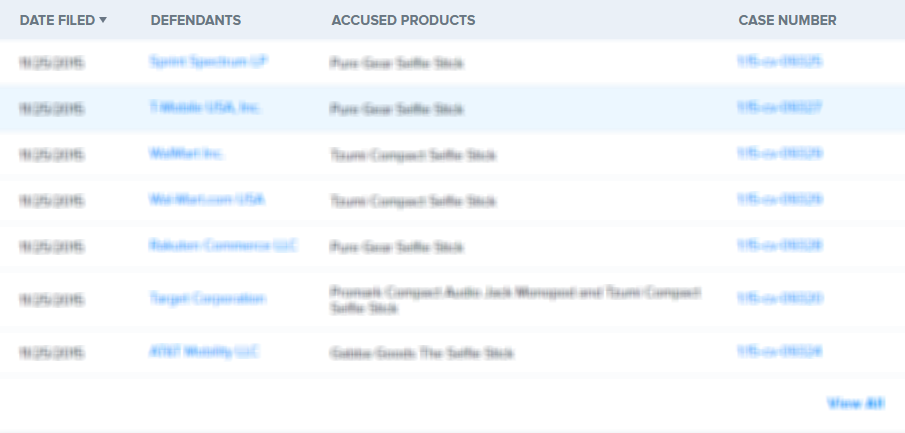 A tissue penetrating system has a housing member. A plurality of penetrating members are positioned in the housing member. A tissue stabilizing member is coupled to the housing. A penetrating member sensor is coupled to the plurality of penetrating members. The penetrating member sensor is configured to provide information relative to a depth of penetration of a penetrating member through a skin surface.
1. A medicament delivery system, comprising:

a housing member;

one or more penetrating members positioned in a cartridge;

a controllable driver configured to be coupled to the one or more penetrating members;

a processor configured to be coupled to each penetrating member and the controllable driver, the processor customizing a user'"'"'s profile in response to user input information, the processor providing for localization of an injection of a medicament, the processor allowing the user to rank the results of penetrating event configured to customize a user profile;

a database that stores information relative to penetrating events, with the processor calculating profile traits, in response to circumstances or parameters for a lancing input by a user.

View Dependent Claims

(2, 3, 4, 5, 6, 7, 8, 9, 10, 11, 12, 13, 14, 15, 16, 17, 18, 19, 20, 21, 22, 23, 24, 25)