Method and system for automated image analysis in cancer cells
First Claim
1. An automated method for detecting chromosomal abnormalities in a plurality of cells in a cervical sample, said method comprising:
a) hybridizing nucleic acid probes to a target, wherein the target comprises EVII or MDS1;

b) detecting the hybridization signal of the nucleic acid probes, wherein the hybridization signal is indicative of chromosomal copy number for the target;

c) scoring the chromosomal copy number of the target ; and

d) reporting whether the sample contains chromosomal abnormalities wherein the sample is determined to be negative or have normal ploidy when a gain of chromosomal copy number is in less than 0.9% of the cells.
View all claims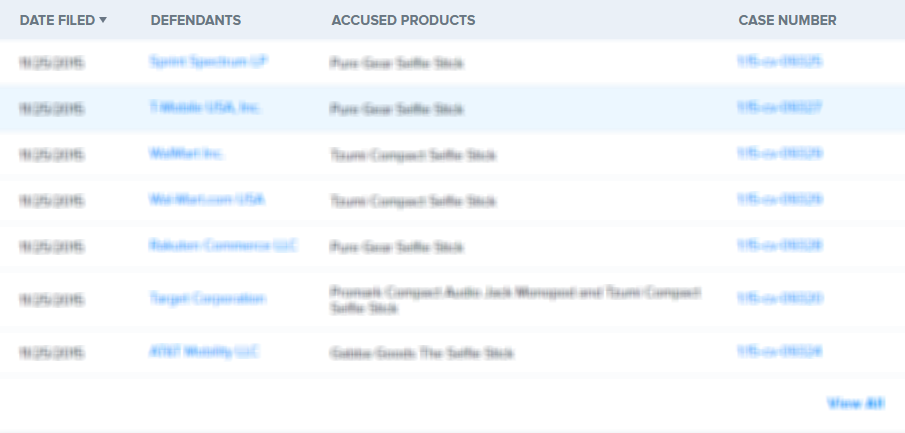 A method of screening for the presence and/or extent of a pathology in a subject, the pathology characterized by an abnormal chromosomal component in a cell of the subject, comprising the steps of: contacting a biological sample comprising cell nuclei from said subject with, one or more distinguishable labeled probes directed to at least one chromosomal sequence that characterizes the abnormality under conditions that promote hybridization of the one or more probes to the at least one sequence, automatically obtaining a representation of the one or more distinguishable labels hybridized to the chromosomal sequences, automatically analyzing the distribution and intensity of binding of the one or more labels in the representation to determine the presence and/or extent of an abnormal chromosomal component; and automatically reporting results of the analysis; wherein the steps are carried out without intervention by a human.
1. An automated method for detecting chromosomal abnormalities in a plurality of cells in a cervical sample, said method comprising:

a) hybridizing nucleic acid probes to a target, wherein the target comprises EVII or MDS1;

b) detecting the hybridization signal of the nucleic acid probes, wherein the hybridization signal is indicative of chromosomal copy number for the target;

c) scoring the chromosomal copy number of the target ; and

d) reporting whether the sample contains chromosomal abnormalities wherein the sample is determined to be negative or have normal ploidy when a gain of chromosomal copy number is in less than 0.9% of the cells.

View Dependent Claims

(2, 3, 4, 5, 6, 7, 8, 9, 10, 11, 12, 13, 14, 15, 16, 17, 18, 19, 20, 21, 22, 23, 24, 25, 26, 27, 28, 29, 30, 31, 32, 33)