Method and apparatus for dermatological treatment and tissue reshaping
First Claim
1. A skin treatment method comprising:
inserting a plurality of needles into a dermal layer of skin, the plurality of needles being attached to a base, the plurality of needles being further configured to receive radio frequency (RF) energy from a RF energy source; and

regulating delivery of the RF energy from the RF energy source to the plurality of needles to induce a pattern of fractional damage by the RF energy in the dermal layer when the needles are inserted therein, wherein the regulation of the delivery of the RF energy is configured to stimulate formation of new collagen in the skin.
View all claims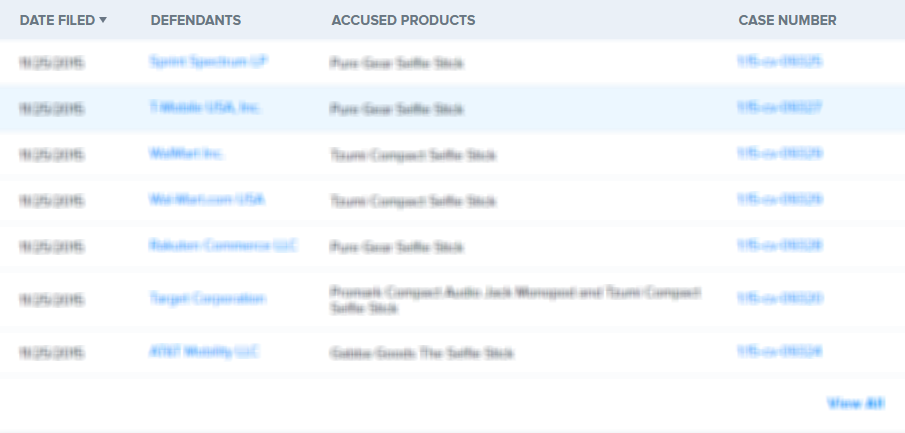 The present invention provides improved methods and apparatus for skin treatment and tissue remodeling. The apparatus includes an array of needles that penetrate the skin and serve as electrodes to deliver radio frequency current or other electrical or optical energy into the tissue being treated, causing thermal damage in controlled patterns. The damaged regions promote beneficial results such as uniform skin tightening by stimulation of wound healing and collagen growth.
×
Thank you for your feedback