Multiple simultaneous bin sizes
First Claim
1. A method for rendering 3D graphics, comprising the steps of:
a) separating a display space into multiple non-overlapping bins, each bin containing multiple pixels of said display space, the display space comprising primitives;

b) for each of said bins, defining multiple respective sub-bins therein, such that the size of said bin is an integer multiple of the size of said respective sub-bins, wherein the display space only displays sub-bins;

in a building database phase,c) generating a database which shows which primitives affect respective ones of said bins, but does not identify which respective sub-bins are affected within an affected one of said bins because the database only uses bins and not sub-bins;

d) in a rendering phase, for multiple ones of said respective sub-bins,d1) using said generated database to identify which of the primitives affect the bin which contains a one of said respective sub-bins, and also,d2) using an additional test, after a respective instance of said step d1), to identify which of the primitives identified in said step d1) affect said one respective sub-bin, andpainting pixels on a physical display apparatus, using only those primitives identified by both steps d1) and d2), to represent said one respective sub-bin.
View all claims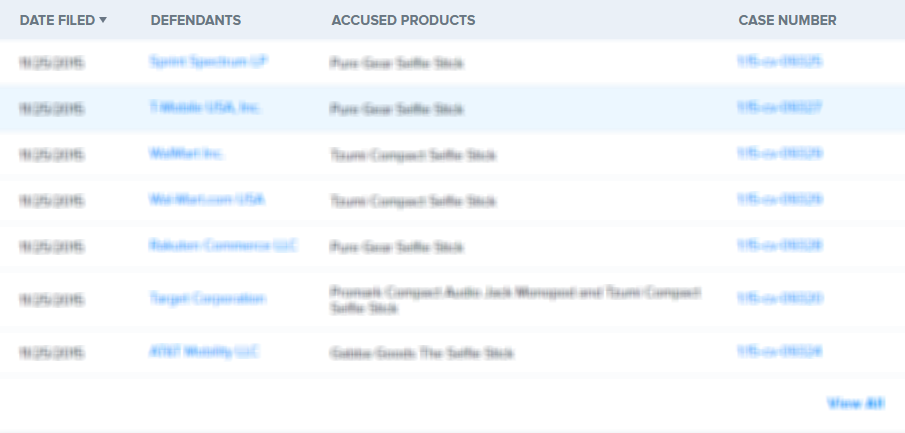 Conflicts between the database-building and traversal phases are resolved by allowing the database bin size to be different from the display bin size. The database bin size is some multiple of the bin display bin size, and when there are multiple display bins in a database bin, each database bin is traversed multiple times for display, and the rasterizer discards primitives outside of the current display bin. This allows a trade off between memory bandwidth consumed for database building and bandwidth consumed for display, particularly when the display traversal is done multiple of times.
×
Thank you for your feedback