Methods and apparatus for downlink PDSCH power setting
First Claim
1. A method of determining a downlink transmit power from a base station at a wireless terminal, the base station and the wireless terminal having a plurality of orthogonal frequency division multiplexing (OFDM) symbols for transmission, the method comprising:
receiving a signaling parameter from the base station; and

determining a ratio of a first ratio of traffic data to pilot, T2P, for first OFDM symbols to a second ratio of T2P for second OFDM symbols based on the signaling parameter and a number of cell-specific antenna ports configured in the base station,wherein the ratio of the first ratio to the second ratio for one cell-specific antenna port for the signal parameter 0, 1, 2, or 3 is respectively 1, 4/5, 3/5 or 2/5.
View all claims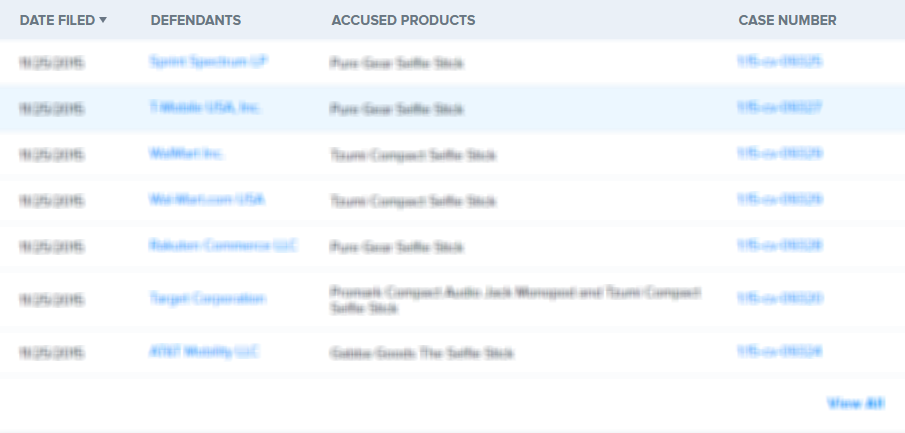 Methods and apparatus for transmitting power setting information in a downlink Physical Downlink Shared Channel (PDSCH) in a communication system. In this communication system, a plurality of methods for calculating traffic-to-pilot ratios (T2P) are established. In addition, a mapping scheme between a plurality of overhead signals and a plurality of reference signal (RS) overhead ratios, ηRS, and the plurality of T2P calculation methods is established. A user-specific T2P ratio PB,k/PRS for certain OFDM symbols, a RS overhead ratio ηRS and a calculation method selected from the plurality of T2P calculation methods are assigned to a wireless terminal. Then, an overhead signal corresponding to both of the assigned RS overhead ratio ηRS and the assigned T2P calculation method is selected in accordance with the mapping scheme and is transmitted to the wireless terminal. In addition, the user-specific traffic-to-pilot ratio PB,k/PRS is transmitted to the wireless terminal. The wireless terminal may calculate the traffic-to-pilot ratios across different transmission antennas and different OFDM symbols in dependence upon the received traffic-to-pilot ratio PB,k/PRS, and the RS overhead ratio and the T2P calculation method indicated by the RS overhead signal.
×
Thank you for your feedback