Method and apparatus to correct blur in all or part of a digital image by combining plurality of images
First Claim
1. A method comprising:
displaying an image in a viewfinder;

receiving user input, by the viewfinder, designating a main subject in the image;

capturing a plurality of photographic images at a recording medium, wherein the plurality of photographic images include the designated main subject;

combining by a processor, the plurality of photographic images to create a combined photographic image such that the main subject in the combined photographic image is substantially blur free and areas of the combined photographic image other than the main subject are blurred; and

recording, in a memory, the combined photographic image.
View all claims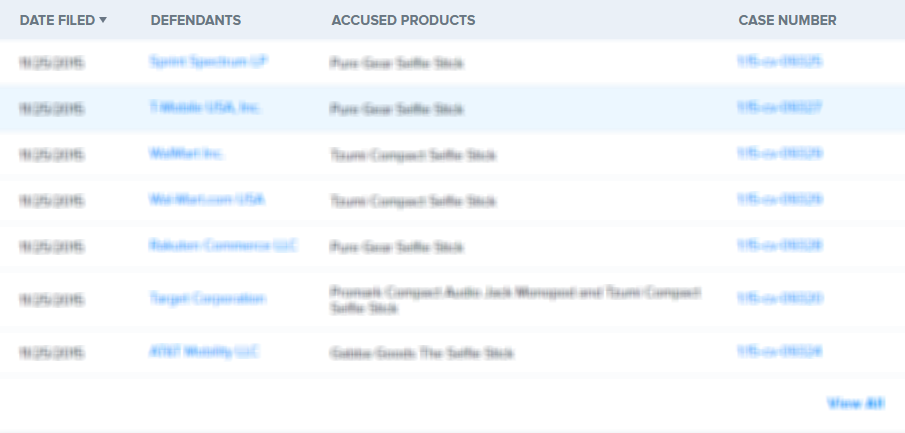 A method and apparatus for use in a digital imaging device for correcting image blur in digital images by combining plurality of images. The plurality of images that are combined include a main subject that can be selected by user input or automatically by the digital imaging device. Blur correction can be performed to make the main subject blur-free while the rest of the image is blurred. All of the image may be made blur-free or the main subject can be made blur-free at the expense of the rest of the image. Result is a blur corrected image that is recorded in a memory.
×
Thank you for your feedback