Multiple subscriber videoconferencing system
First Claim
1. A system, comprising:
videoconferencing services switches adapted for deployment across a service provider Internet Protocol (IP) network, each videoconferencing services switch adapted to be linked to at least one other videoconferencing services switch and comprising;

a call control module providing control of videoconferencing calls, the call control module configured to perform call set-up operations, to manage call data streams, and to perform call tear-down operations;

a security module configured to provide firewall services for videoconferencing calls, the security module further comprising;

a Session Initiation Protocol (SIP) firewall module configured to use firewall settings on a per-subscriber basis to allow a subscriber-specific firewall that is custom-implemented for traffic from each subscriber; and

a tunneling services module configured to provide a virtual private network (VPN) between the videoconferencing services switch and a subscriber IP network.
View all claims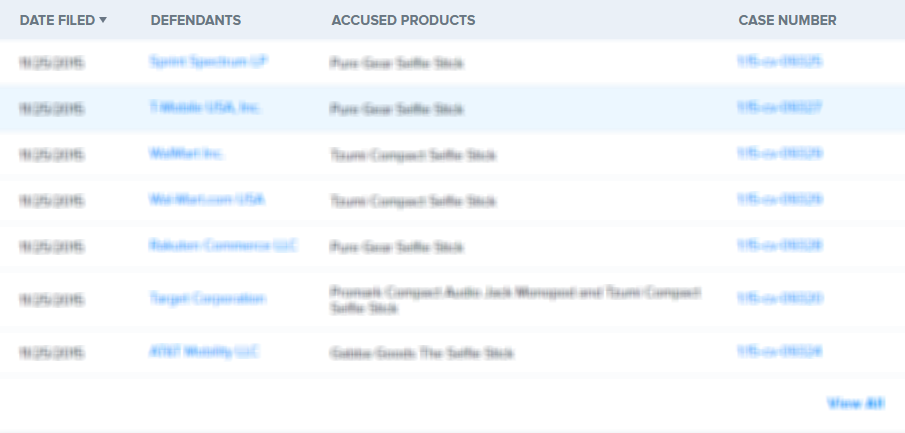 A system, method, and device for use in videoconferencing. The method typically includes installing a videoconferencing services switch at an access point to an IP network, and registering a plurality of subscribers for videoconferencing services. Each subscriber typically has a plurality of endpoints. The method further includes receiving subscriber-specific settings to be applied to multiple videoconferencing calls from the plurality of endpoints associated with each subscriber. The method further includes storing the subscriber-specific settings at a location accessible to the switch, and configuring the switch to connect calls from the plurality of endpoints at each subscriber based on the corresponding subscriber-specific settings.