Resource allocation method and a method for transmitting/receiving resource allocation information in mobile communication system
First Claim
1. A method for receiving data in a mobile communication system, the method comprising:
receiving, by a user equipment, a control channel signal including first information and second information via a control channel, the first information indicating one of N resource block (RB) sets, and the second information including a bitmap indicating whether or not a corresponding RB is allocated in the indicated RB set; and

receiving, by the user equipment, the data using one or more RBs allocated by the control channel signal,wherein;

the indicated RB set comprises a plurality of resource block groups (RBGs) in which neighboring RBGs are not consecutive in a frequency region;

a size of an RBG is N consecutive RBs; and

N is an integer equal to or greater than 2.
View all claims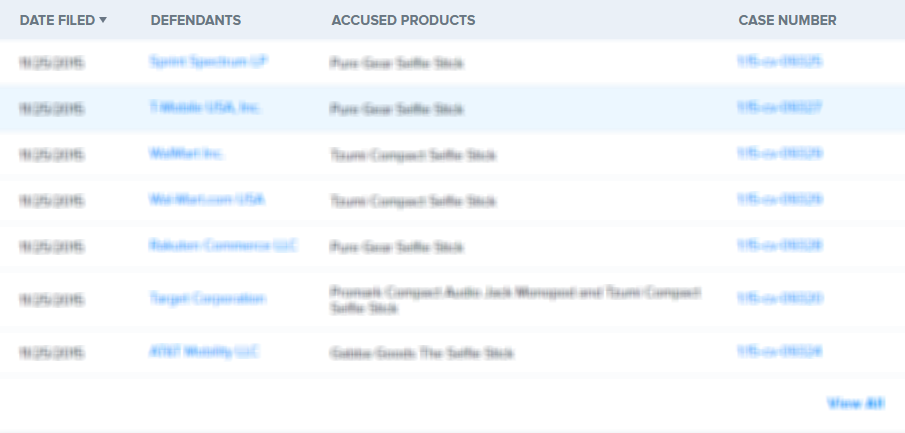 According to one embodiment, a user equipment for use in a mobile communication system is configured to: receive control information including a first field and a second field via a control channel, the first field indicating one of N (N≧2) resource block group (RBG) sets and the second field including a bitmap, wherein each bit of the bitmap is used to indicate whether a corresponding resource block (RB) in the indicated one of the N RBG sets is allocated; interpret the first field and the second field for resource allocation in the control information; and receive data using the control information. An RBG set n (0≦n<N) includes every Nth RBG starting from nth RBG, an RBG includes one or more consecutive RBs, and an RB includes a plurality of consecutive subcarriers.
×
Thank you for your feedback