Method and system for removal of fog, mist, or haze from images and videos
First Claim
1. A method for removing fog from images and/or videos comprising:
(a) carrying out a histogram equalization such that a foggy image is equalized to increase contrast;

(b) estimating an airlight map by providing an initial airlight map A of the foggy image and/or video, the estimation is based on minimum intensity across red, green and blue channel of observed image intensity at pixel (x,y) and refining the airlight map A involving anisotropic diffusion or bilateral filtering;

(c) restoring the foggy image based on the refined airlight map A by carrying out restoration of each color component of de-foggy image involving
View all claims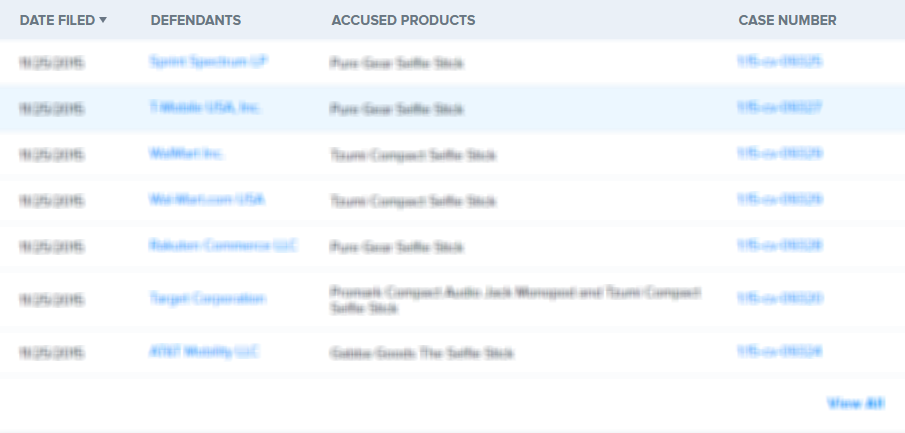 A method of removing fog from the images/videos independent of the density or amount of the fog and free of user intervention and a system for carrying out such method of fog removal from images/videos are disclosed. The removal of fog from images and video involve airlight estimation and airlight map refinement based restoration of foggy images and videos. Advantageously, removal of fog from images and videos of this invention would require less execution time and yet achieve high perceptual image quality with reduced noise and enhanced contrast. The proposed method is adapted for RGB Color model and advantageously also for HSI color model involving reduced computational requirements and be user friendly and supposed to have wide application and use.
1. A method for removing fog from images and/or videos comprising:

(a) carrying out a histogram equalization such that a foggy image is equalized to increase contrast;

(b) estimating an airlight map by providing an initial airlight map A of the foggy image and/or video, the estimation is based on minimum intensity across red, green and blue channel of observed image intensity at pixel (x,y) and refining the airlight map A involving anisotropic diffusion or bilateral filtering;

(c) restoring the foggy image based on the refined airlight map A by carrying out restoration of each color component of de-foggy image involving