Methods of therapeutic monitoring of nitrogen scavenging drugs
First Claim
1. A method of treating a subject with a urea cycle disorder, the method comprising:
administering to the subject in need thereof glyceryl tri-[4-phenylbutyrate] in an amount sufficient to produce a fasting plasma ammonia level that is less than half the upper limit of normal for plasma ammonia level.
View all claims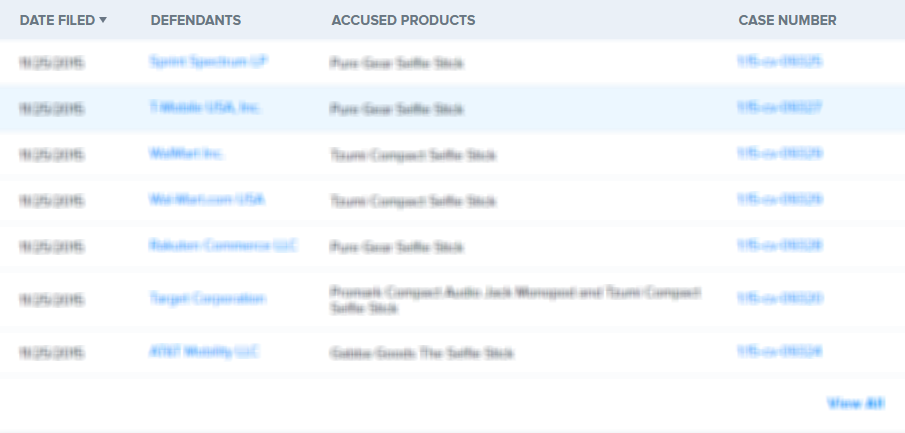 The present disclosure provides methods for evaluating daily ammonia exposure based on a single fasting ammonia blood level measurement, as well as methods that utilize this technique to adjust the dosage of a nitrogen scavenging drug, determine whether to administer a nitrogen scavenging drug, and treat nitrogen retention disorders.
×
Thank you for your feedback