Circuit monitoring device
DC
First Claim
1. A circuit monitoring device for monitoring individual circuits having at least one field device which is configured to provide a measured electrical parameter of a circuit, the circuit monitoring device comprising:
a processor, having a memory and an input electrically coupled to the circuit which is configured to receive the measured electrical parameter of the circuit, and modules comprising software to configure the processor, the modules including;

a comparison module configured to;

compare a digital value, which corresponds to a magnitude of the measured electrical parameter, to at least one threshold value stored in the memory, wherein the threshold value defines at least one range of digital values, andassign a status based on the digital value being within the particular range defined by the threshold value;

a communication module configured to generate a status signal including at least the assigned status; and

a transmitter configured to transmit the status signal to a remote computing system over a network for output, by the remote computing system, of the status.
View all claims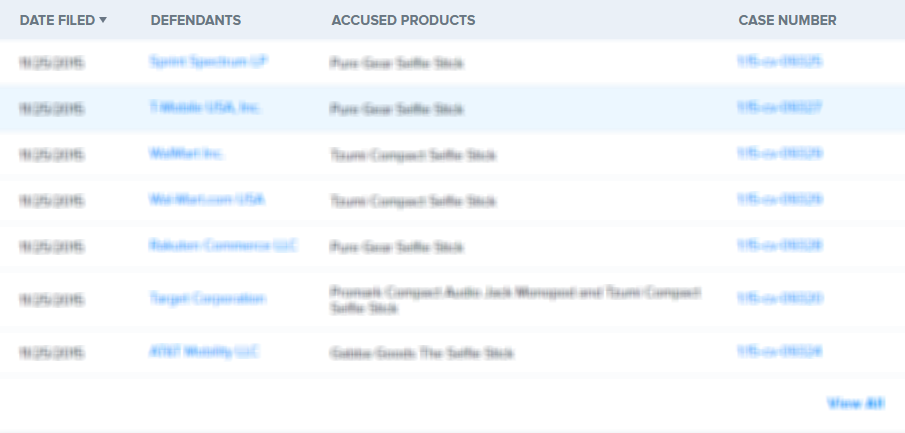 The circuit monitoring device is disclosed. The device is for monitoring circuit resistance. At configurable thresholds digital flags are triggered, the device can be used as a Security/Building management system. The device uses open technology is fully scaleable and allows programmable logic controllers to be used as security management systems. Using a soft logic option a PC could take the place of the PLC.