Gaming system with location determination
CAFC
First Claim
1. A method for supporting multiple users in an electronic gaming system, the method comprising:
establishing for a user of the electronic gaming system a user profile on a data storage device, wherein the user accesses the electronic gaming system via an electronic device;

receiving by at least one processor via a communications network from the electronic device location data of the electronic device, wherein;

the electronic device comprises sensor for detecting location,the electronic device obtains the location data from the sensor, andthe electronic device communicates the location data via the communications network;

recognizing by the at least one processor an occurrence of an event;

updating by the at least one processor the user profile in response to the event,wherein recognizing the occurrence of the event comprises determining, based on the location data, an existence of the user in a particular location, andwherein updating the user profile in response to the event comprises storing the particular location; and

based on determining the existence of the user in the particular location, initiating by the at least one processor a gaming session, wherein initiating the gaming session includes communicating via the communications network information to the electronic device, wherein the information causes the electronic device to present via a display of the electronic device a gaming environment to the user or to present via the display to the user a modified gaming environment that indicates to the user a last gaming activity of a plurality of gaming activities accessed by the user during a prior gaming session, a determination as to whether to display the gaming environment or the modified gaming environment being based on whether there is or is not a stored indication of a last one of the plurality gaming activities accessed by the user during the prior gaming session.
View all claims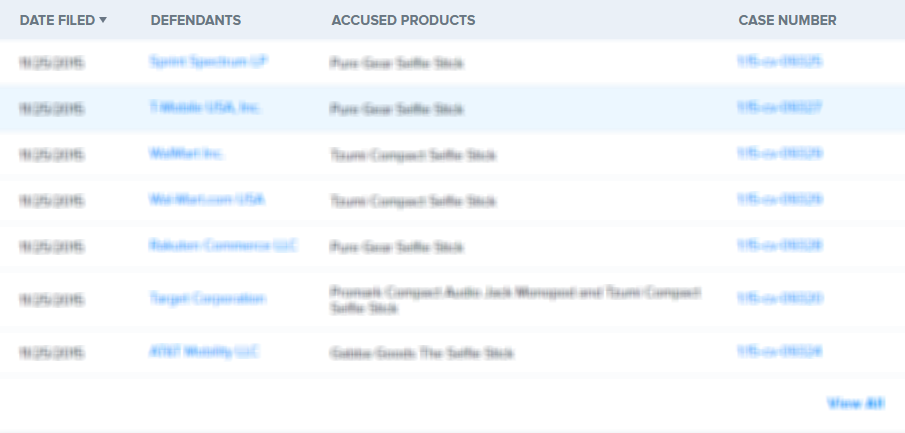 A gaming system is provided. The gaming system allows users to access applications via gaming communication devices coupled to a communication network. At least a portion of the network may be wireless. The gaming applications include gambling, financial, entertainment service, and other types of transactions. The system may include a user location determination feature to prevent users from conducting transactions from unauthorized areas. The gaming system may incorporate a user profile feature according to which certain information regarding users of the system may be maintained. Such information can include, without limitation, information relating to preferences, finances, activities participated in by the users, and trends and habits of the users.