Methods, systems and apparatus for displaying the multimedia information from wireless communication networks
CAFC
First Claim
1. A mobile terminal comprising:
an input interface configured to receive a multimedia signal appropriate for displaying a multimedia content on the mobile terminal, wherein the multimedia signal comprises a video signal, the video signal being a compressed digital signal;

at least one processing unit configured to perform a processing of the video signal,wherein the processing of the video signal comprises decompressing the compressed digital signal to a decompressed digital signal;

wherein the processing of the video signal further comprises encoding the decompressed digital signal to produce an encoded signal;

wherein the encoded signal comprises a decompressed digital video signal; and

a digital output interface configured to transmit the encoded signal and to receive power.
View all claims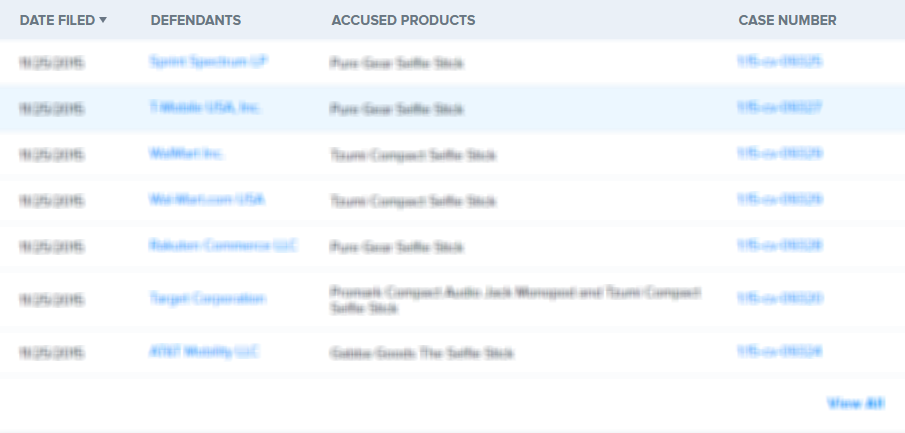 Video signals for a mobile terminal are converted to accommodate reproduction by an alternative display terminal. The video signal is processed to provide a converted video signal appropriate for an alternative display terminal that is separate from the mobile terminal. This converted video signal is then provided for the alternative display terminal to accommodate the corresponding video display on a screen provided by the alternative (e.g., external) display terminal.
×
Thank you for your feedback