Methods for producing bioeffective krill oil compositions
First Claim
1. A method of production of polar krill oil from Euphausia superba comprising:
a) treating the

Euphausia superba

to denature lipases and phospholipases to provide a denatured krill product;

b) contacting the denatured krill product with a polar solvent to extract a polar krill oil comprising phospholipids, said polar krill oil comprises greater than about 3% ether phospholipids w/w of said polar krill oil;

from about 27% to 50% non-ether phospholipids w/w of said polar krill oil so that the amount of total phospholipids is from about 30% to 60% w/w of said polar krill oil;

from about 20% to 50% triglycerides w/w of said polar krill oil, and astaxanthin esters in amount of greater than about 100 mg/kg of said polar krill oil; and

c) formulating said polar krill oil with a carrier for oral consumption.
View all claims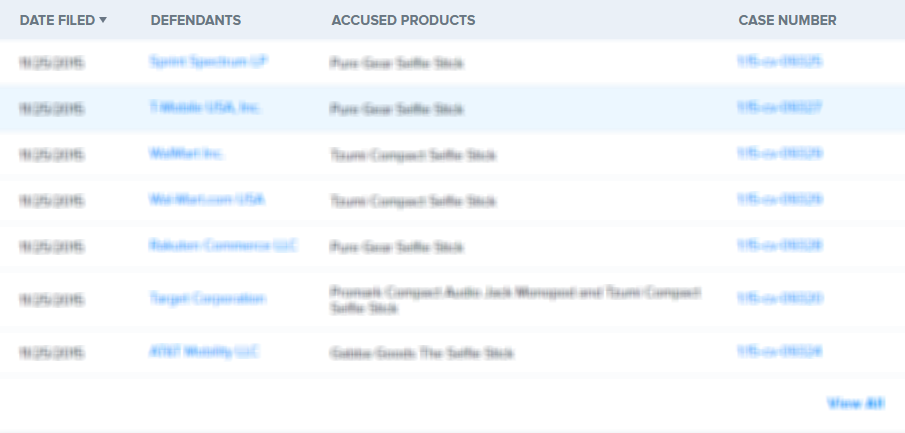 New krill oil compositions are disclosed as having high amounts of phospholipids, astaxanthin esters and/or omega-3 contents. The krill oils are obtained from krill meal using supercritical fluid extraction in a two stage process. Stage 1 removes the neutral lipid by extracting with neat supercritical CO2 or CO2 plus approximately 5% of a co-solvent. Stage 2 extracts the actual krill oils by using supercritical CO2 in combination with approximately 20% ethanol. The krill oil materials obatined are compared with commercially available krill oil and found to be more bioeffective in a number of areas such as anti-inflammation, anti-oxidant effects, improving insulin resistances and improving blood lipid profile.
1. A method of production of polar krill oil from Euphausia superba comprising:

a) treating the

Euphausia superba

to denature lipases and phospholipases to provide a denatured krill product;

b) contacting the denatured krill product with a polar solvent to extract a polar krill oil comprising phospholipids, said polar krill oil comprises greater than about 3% ether phospholipids w/w of said polar krill oil;

from about 27% to 50% non-ether phospholipids w/w of said polar krill oil so that the amount of total phospholipids is from about 30% to 60% w/w of said polar krill oil;

from about 20% to 50% triglycerides w/w of said polar krill oil, and astaxanthin esters in amount of greater than about 100 mg/kg of said polar krill oil; and

c) formulating said polar krill oil with a carrier for oral consumption.

View Dependent Claims

(2, 3, 4, 5, 6, 7, 8, 9, 10, 11, 12, 13, 14, 15, 16, 17, 18, 19, 20, 21, 22, 23, 24, 25, 26, 27, 28, 29, 30, 31, 32)
33. A method of production of polar krill oil from Euphausia superba comprising:

a) treating the

Euphausia superba

to denature lipases and phospholipases to provide a denatured krill product;

b) contacting the denatured krill product with a polar solvent to extract a polar krill oil comprising phospholipids, and said polar krill oil comprises greater than about 3% ether phospholipids w/w of said polar krill oil;

from about 27% to 50% non-ether phospholipids w/w of said polar krill oil so that the amount of total phospholipids is from about 30% to 60% w/w of said polar krill oil, from about 20% to 50% triglycerides w/w of said polar krill oil, and astaxanthin esters in amount of greater than about 100 mg/kg of said polar krill oil; and

c) encapsulating said polar krill oil in a soft gel capsule.

View Dependent Claims

(34, 35, 36, 37, 38, 39, 40, 41, 42, 43, 44, 45, 46, 47, 48, 49, 50, 51, 52, 53, 54, 55, 56, 57, 58, 59, 60, 61)
×
Thank you for your feedback