First Claim
1. A method of treating an HCV infection in a human, comprising administering to the human:
1) compound 10 having the structure;


View all claims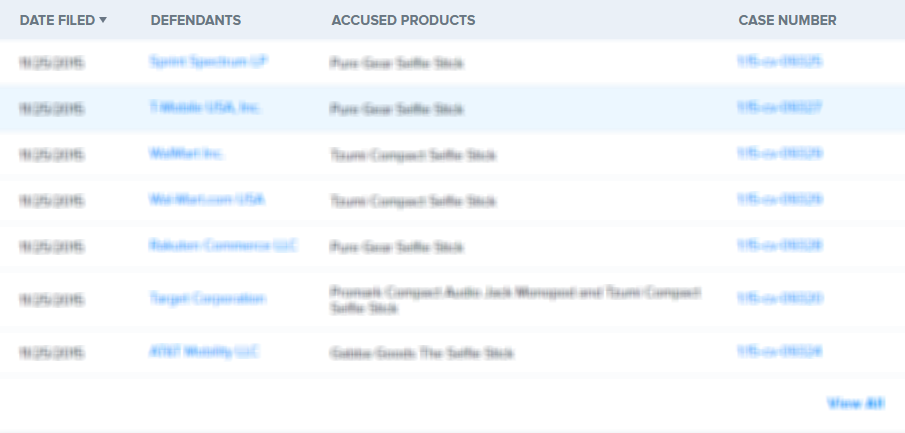 This invention relates to combinations of therapeutic molecules useful for treating hepatitis C virus infection. The present invention relates to methods, uses, dosing regimens, and compositions.
1. A method of treating an HCV infection in a human, comprising administering to the human:

1) compound 10 having the structure;


×
Thank you for your feedback