Analyte sensor and apparatus for insertion of the sensor
First Claim
1. A method of operating an inserter comprising a base, a spring, an introducer mechanism, and a shuttle that is coupled with the introducer mechanism, the shuttle having a surface in contact with the spring, the method comprising:
positioning an end of the base of the inserter on a skin surface of a subject, the inserter containing an analyte monitoring assembly including a power source and electronics coupled to an analyte sensor and operable to communicate analyte data;

moving the shuttle, the shuttle surface in contact with the spring, the analyte monitoring assembly, and the introducer mechanism from a first position within the inserter to a second position where at least a portion of the analyte sensor of the analyte monitoring assembly is brought into contact with fluid in the subject; and

automatically retracting the shuttle and the introducer mechanism away from the skin surface and into the inserter with a force applied by the spring against the shuttle surface, while the end of the base is maintained on the skin surface.
View all claims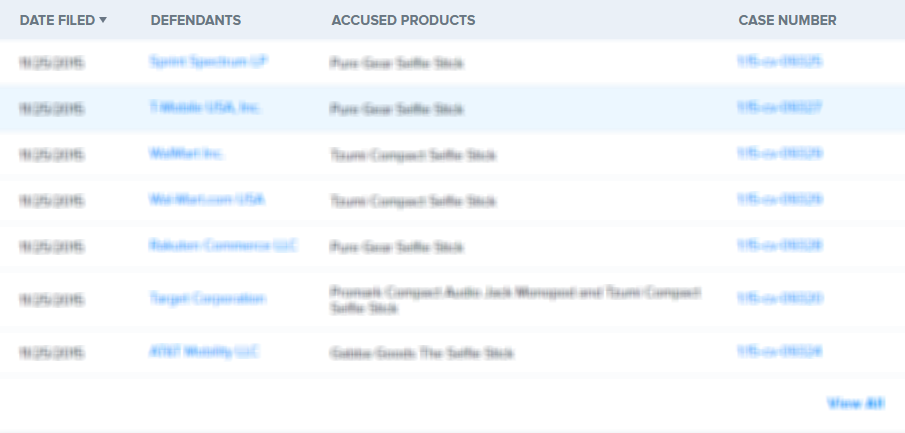 An apparatus for insertion of a medical device in the skin of a subject is provided.
1. A method of operating an inserter comprising a base, a spring, an introducer mechanism, and a shuttle that is coupled with the introducer mechanism, the shuttle having a surface in contact with the spring, the method comprising:

positioning an end of the base of the inserter on a skin surface of a subject, the inserter containing an analyte monitoring assembly including a power source and electronics coupled to an analyte sensor and operable to communicate analyte data;

moving the shuttle, the shuttle surface in contact with the spring, the analyte monitoring assembly, and the introducer mechanism from a first position within the inserter to a second position where at least a portion of the analyte sensor of the analyte monitoring assembly is brought into contact with fluid in the subject; and

automatically retracting the shuttle and the introducer mechanism away from the skin surface and into the inserter with a force applied by the spring against the shuttle surface, while the end of the base is maintained on the skin surface.

View Dependent Claims

(2, 3, 4, 5, 6, 7, 8, 9, 10, 11, 12, 13, 14, 15, 16, 17, 18, 19, 20, 21, 22, 23)