First Claim
1. An energy storage system comprising:
a conductive substrate;

a plurality of carbon nanofibers on the substrate, the carbon nanofibers including a plurality of multi-walled carbon nanotubes;

an electrolyte including one or more charge carriers, wherein the carbon nanofibers include a stacked-cone structure; and

a layer of intercalation material on the carbon nanofibers, the layer of intercalation material having a structure resulting from the stacked-cone structure.
View all claims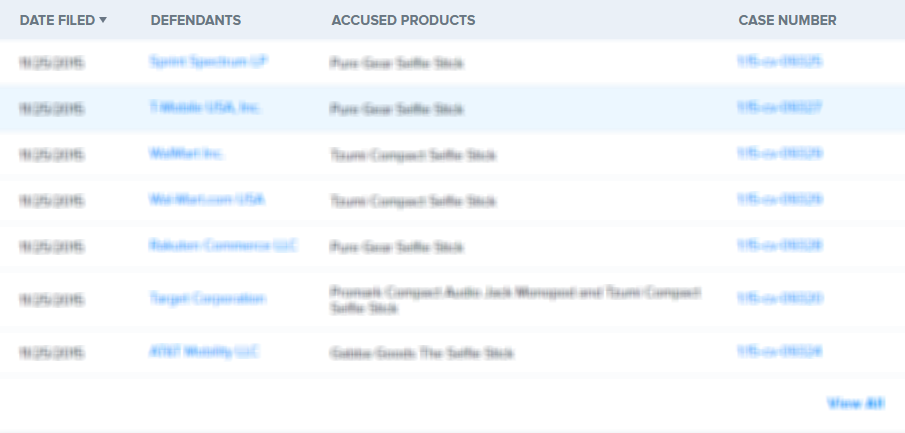 A novel hybrid lithium-ion anode material based on coaxially coated Si shells on vertically aligned carbon nanofiber (CNF) arrays. The unique cup-stacking graphitic microstructure makes the bare vertically aligned CNF array an effective Li+ intercalation medium. Highly reversible Li+ intercalation and extraction were observed at high power rates. More importantly, the highly conductive and mechanically stable CNF core optionally supports a coaxially coated amorphous Si shell which has much higher theoretical specific capacity by forming fully lithiated alloy. The broken graphitic edges at the CNF sidewall ensure good electrical connection with the Si shell during charge/discharge processes.