System and method of reducing power consumption for audio playback
First Claim
1. An audio system, comprising:
an audio amplifier adapted to amplify a first analog audio signal to generate a second analog audio signal;

a power supply adapted to supply power to the audio amplifier;

an adjustable volume control module adapted to generate a volume level signal indicating a volume level for the second analog audio signal; and

a control module adapted to control an amount of power delivered by the power supply to the audio amplifier, wherein the power to the audio amplifier being differently modulated depending on whether the volume level signal is above or below a predetermined threshold.
View all claims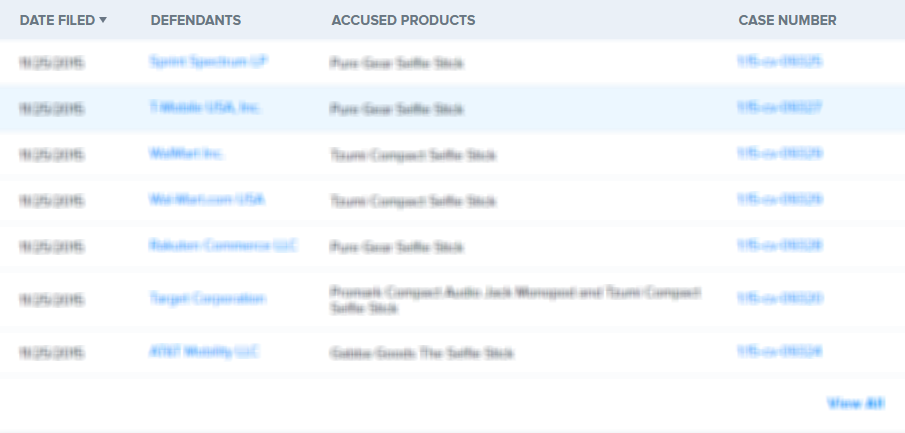 A system and method of improving the efficiency in the power consumption of an audio system. In essence, the technique is to adjust the power delivered from the power supply to the analog section, such as the power amplifier, in response to the volume level indicated by the volume control module and/or in response to the detected characteristic of the input audio signal. Thus, in this manner, the analog section is operated in a manner that is related to the level of the signal it is processing. Additionally, the system and method also relate to a technique of adjusting the dynamic ranges of the digital signal and the analog signal to improve the overall dynamic range of the system without needing to consume additional power.
×
Thank you for your feedback