First Claim
1. A method for processing analyte sensor data, the method comprising:
exposing an analyte sensor of an analyte sensor system to a biological fluid, wherein the sensor system comprises the sensor and sensor electronics, wherein the sensor is configured to measure a signal associated with an analyte concentration of a host; and

providing a fail-safe module comprising a processor for executing computer program code stored in memory to cause the processor to;

perform a steady state analysis and a transient analysis of the signal;

evaluate a relationship between the steady state analysis and the transient analysis; and

detect a malfunction of the sensor system based on the relationship.
View all claims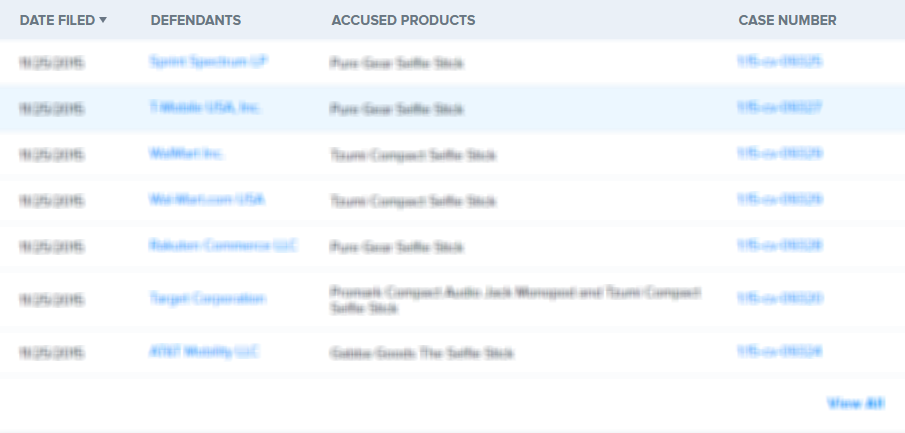 Systems and methods of use for continuous analyte measurement of a host'"'"'s vascular system are provided. In some embodiments, a continuous glucose measurement system includes a vascular access device, a sensor and sensor electronics, the system being configured for insertion into communication with a host'"'"'s circulatory system.