System, method and apparatus for securely distributing content
First Claim
1. A method for securely distributing content, comprising:
generating, at a server in communication with a network, a protected document package (PDP) including encrypted content or a link to encrypted content, a Publisher Key (PK) for decrypting said encrypted content for presentation of said content by an authorized user via a Limited Capability Viewer (LCV), and software instructions which, when executed by a processor at a user device of a proposed authorized user, cause said user device to generate a Content Consumer License Request (CCLR) identifying said PK, said authorized user comprising a user having a Content Consumer License (CCL) compatible with the PK to enable thereby said decryption of said encrypted content by said PK included within said PDP;

propagating, via said network, the PDP toward at least one user; and

in response to receiving from a proposed authorized user a CCLR identifying said PK, propagating a CCL compatible with the PK toward said proposed authorized user;

wherein said proposed authorized user is an unauthorized user where received PDP license requirements are not satisfied;

wherein said LCV is configured to restrict editing, printing and copying of said content.
View all claims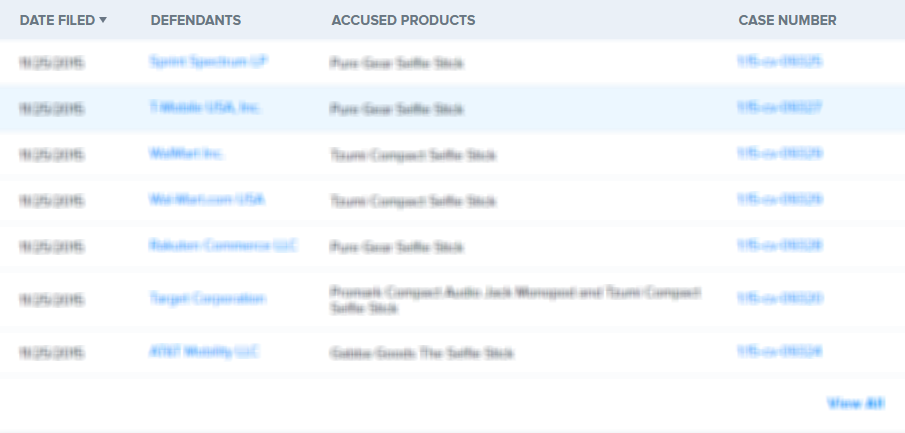 System, method and apparatus for securely distributing content via an encrypted file wherein a Publisher Key (PK) associated with an authorized publisher enables presentation of the content by the authorized user via a Limited Capability Viewer (LCV), the LCV lacking the capability to forward, print, copy or otherwise disseminate the content to be presented. Various embodiments provided enhanced user authentication or authorization, VPN functions, collaboration techniques, automatic distribution of licenses, watermarking of documents, rules pertaining to content transfer between secure and insecure domains and combinations thereof.
×
Thank you for your feedback