Apparatus, system, and method for protecting against keylogging malware
CAFC
First Claim
1. A method for preventing software key logging executable by a microprocessor, comprising:
installing and maintaining an anti-key lodger at a most privileged access level for browser events in an Application Programming Interface (API) stack;

detecting, by the anti-key logger, a browser form submission initiation call event associated with data inputs entered by a user, wherein the form submission initiation call event is an OnSubmit call event or a BeforeNavigate call event;

submitting the data inputs to a designated entity; and

clearing, by the anti-key logger, confidential data from the data inputs to protect against the threat of key logging malware capturing the confidential data.
View all claims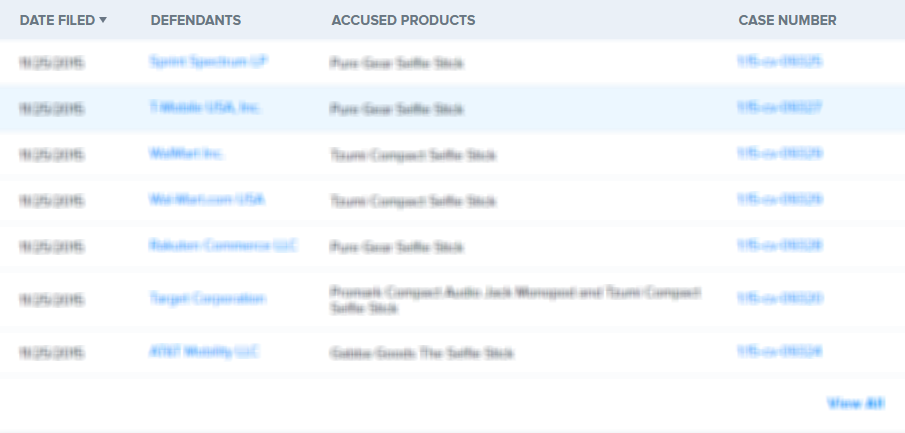 An apparatus, system, and method is disclosed for protecting against key logger malware. The protection includes protection form grabbing keylogger malware. In response to detecting a form submission event from a browser associated with a user entering data into a form, confidential data is cleared to prevent it being captured by malware. Additional protection of data inputs, entered at a driver level, may be provided as an additional level of protection against hook based malware operating at a virtual keyboard level or operating system level. Data inputs received at a physical driver level may be protected as they pass through a virtual keyboard level and an operating system level. The projection against malware may be provided as a preventive measure that does not require detection of the key logger malware itself.
×
Thank you for your feedback