Rip-stop fabric with mechanical stretch fibers
First Claim
1. A ripstop fabric, comprising a woven fabric consisting of:
a first yarn consisting of a spun yarn comprising an intimate blend of at least one cellulose-based fiber and at least one synthetic fiber comprising at least one of a polyester fiber and a modacrylic fiber; and

a second yarn consisting of multi-component polyester filament yarn interwoven with the spun yarn in a ripstop pattern, wherein the first yarn is woven in a first direction and the second yarn is woven in a second direction.
View all claims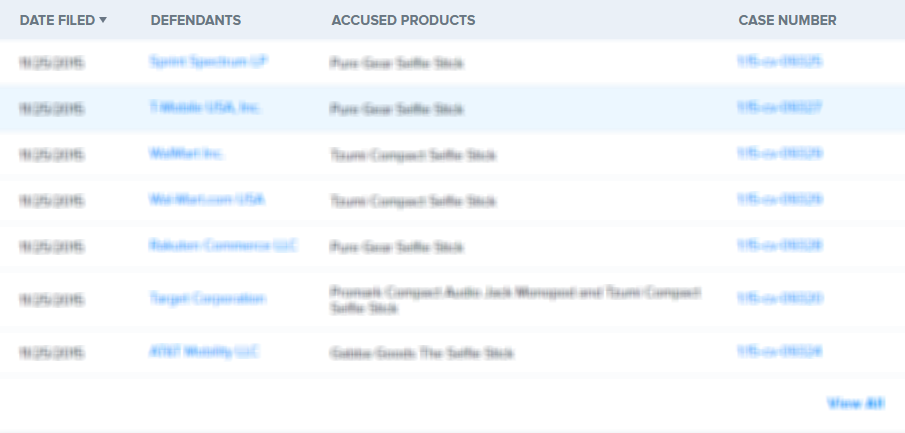 A ripstop fabric having multi-component polyester filament yarns interwoven into spun yarns in a ripstop pattern.