Method for the enhancement of injection activities and stimulation of oil and gas production
First Claim
1. A method for perforating a well and for the enhancement of injection activities and stimulation of oil or gas production in an underground formation, the method comprising the steps of:
a) loading a reactive liner shaped charge within a charge carrier, the reactive liner shaped charge having a reactive liner comprising at least three components selected from metals and oxides of metals such that the reactive liner is subject to explosive exothermic intermetallic reaction under detonation conditions caused by a high explosive;

b) positioning the charge carrier down a wellbore adjacent to the underground formation, the underground formation including interbedded conglomerates, sandstones, and shales; and

c) detonating a high explosive in the reactive liner shaped charge to cause a first explosive event;

d) triggering a second explosive event as a result of the first explosive event, the second explosive event created by exothermic intermetallic interaction between reactive liner components, the explosive events clearing the perforation tunnel of an internal crush zone to produce a clear tunnel depth having an improved permeability as compared to permeability with the crush zone in place; and

e) injecting a fluid into the wellbore to fracture the underground formation;

whereby the method reduces a fluid pressure required to initiate the step of fracturing of the underground formation as compared to using a charge without a reactive liner.
View all claims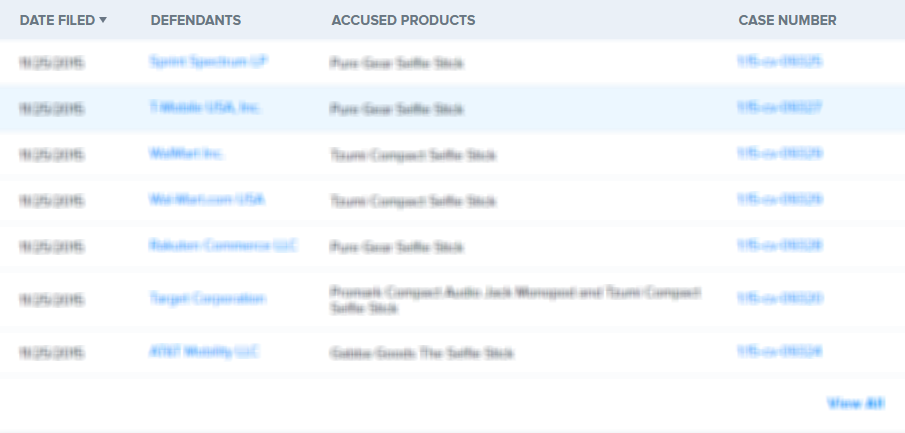 By removing material of low permeability from within and around a perforation tunnel and creating at least one fracture at the tip of a perforation tunnel, injection parameters and effects such as outflow rate and, in the case of multiple perforation tunnels benefiting from such cleanup, distribution of injected fluids along a wellbore are enhanced. Following detonation of a charge carrier, a second explosive event is triggered within a freshly made tunnel, thereby substantially eliminating a crushed zone and improving the geometry and quality (and length) of the tunnel. In addition, this action creates substantially debris-free tunnels and relieves the residual stress cage, resulting in perforation tunnels that are highly conducive to injection under fracturing conditions for disposal and stimulation purposes, and that promote even coverage of injected fluids across the perforated interval.
×
Thank you for your feedback