Keratin treatment formulations and methods
CAFC
First Claim
1. A method for bleaching hair comprising:
(a) mixing a bleach powder and a developer to form a bleaching formulation;

(b) mixing an active agent formulation comprising an active agent with the bleaching formulation to form a mixture, wherein the active agent is maleic acid; and

(c) applying the mixture to the hair;

wherein the active agent in the mixture is at a concentration ranging from about 0.1% by weight to about 50% by weight.
View all claims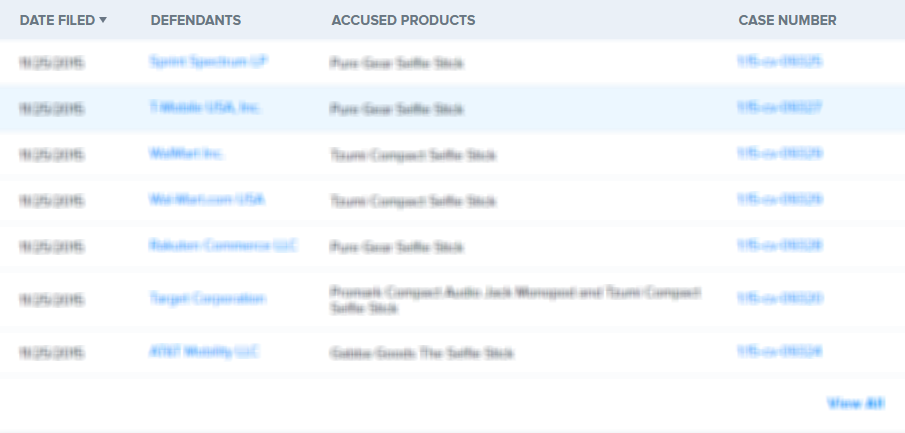 Formulations, kits, and methods for rebuilding the disulfide bonds in keratin found in hair, skin, or nails. Hair that is damaged due to a hair coloring treatment and/or other reducing treatment, such as during a permanent wave, can be treated with the formulations containing one or more active agents. The formulations may be applied subsequent to a hair coloring treatment or simultaneously with a hair coloring treatment. Use of the active agent formulations during a permanent wave treatment prevents the reversion of the hair to its previous state, for at least one week, preferably at least three months, more preferably at least one year, most preferably greater than one year, after one or more than one application of the formulation. Application of the active agent formulation to skin or nails can help repair damaged disulfide bonds due to natural wear and tear or natural aging.
1. A method for bleaching hair comprising:

(a) mixing a bleach powder and a developer to form a bleaching formulation;

(b) mixing an active agent formulation comprising an active agent with the bleaching formulation to form a mixture, wherein the active agent is maleic acid; and

(c) applying the mixture to the hair;

wherein the active agent in the mixture is at a concentration ranging from about 0.1% by weight to about 50% by weight.

View Dependent Claims

(2, 3, 4, 5, 6, 7, 8, 9, 10, 11, 12, 13, 14, 15, 16, 17, 18, 19, 20, 21, 22, 23, 24, 25, 26, 27, 28, 29, 30)
×
Thank you for your feedback