Air movement visualization device
First Claim
1. An air movement visualization device for use in hunting or shooting activities, said air movement visualization device comprising:
a flexible bulb for producing air flow when squeezed; and

a custom E-Cig component partially received in said bulb and partially extending out of said bulb, wherein said custom E-Cig component includes—

a smoke producing fluid;

a resistance heating device for producing smoke from said smoke producing fluid,a battery for powering said resistance heating device,a switch for activating said resistance heating device in response to said flexible bulb being squeezed, anda smoke outlet for discharging smoke produced from said smoke producing fluid when said flexible bulb is squeezed.
View all claims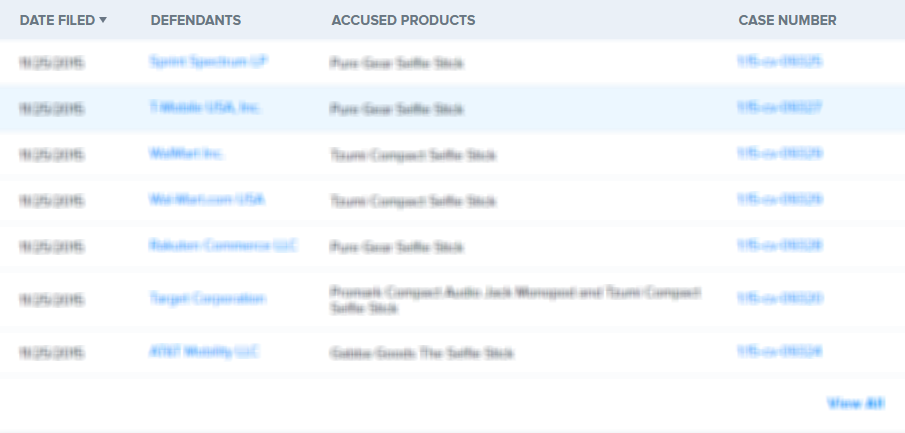 A portable device for checking wind direction discharges a visible, and optionally scented, vapor (e.g., smoke) stream into the atmosphere in a well-defined reference direction. In some embodiments, the device includes a power source, a vessel having an internal plenum chamber storing a volume of air, a reservoir containing a vaporizable agent e.g., smoke producing fluid), a vaporizing element (e.g., resistance heating device) associated with the vaporizable agent, and a switch. The vessel is deformable to generate an airflow. The switch temporarily connects the power source to the vaporizing element, thereby energizing the vaporizing element to generate vapor. The airflow also carries the vapor into the atmosphere as a visible vapor stream flowing in the reference direction. The reservoir and vaporizing element may be carried in a cartridge (e.g., custom E-Cig component) removably mounted on the device.
×
Thank you for your feedback