Dry wall extrusion grille
First Claim
1. A dry wall extrusion grille comprising:
a frame,a linear bar grille located in said frame comprised of vanes and cross members that direct a flow of air,pre-perforated through holes,indented slots, anda flexible mounting flange located between a top and bottom edge of the frame and extending outwardly from said frame;

said indented slots defined as small recesses in said flexible mounting flange that receive plaster, joint compound or mud, said pre-perforated through holes located in the flexible mounting flange.
View all claims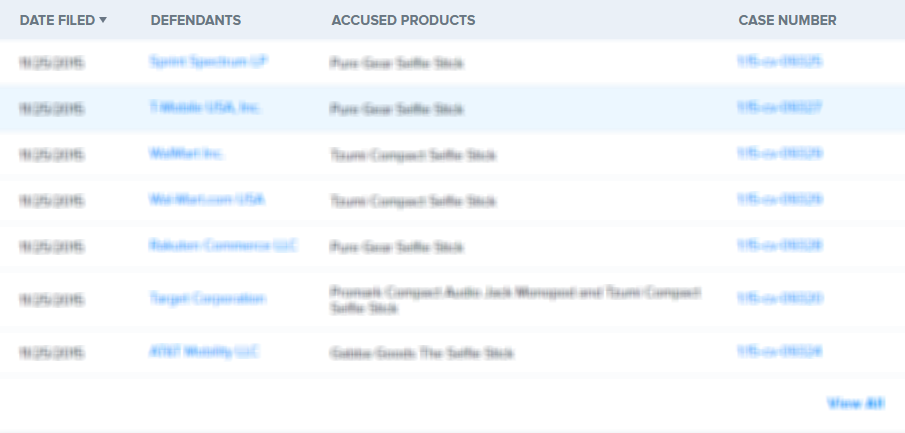 A dry wall extrusion grille comprising a frame, a liner bar grille, sheet rock screws, pre-perforated through holes, indented slots, and a flexible edge.
1. A dry wall extrusion grille comprising:

a frame,a linear bar grille located in said frame comprised of vanes and cross members that direct a flow of air,pre-perforated through holes,indented slots, anda flexible mounting flange located between a top and bottom edge of the frame and extending outwardly from said frame;

said indented slots defined as small recesses in said flexible mounting flange that receive plaster, joint compound or mud, said pre-perforated through holes located in the flexible mounting flange.

View Dependent Claims

(2, 3, 4, 5, 6, 7, 8, 9, 10, 11, 12, 13, 14, 15, 16, 17, 18, 19, 20, 21, 22, 23)