Rail system and method for assembly
First Claim
1. A rail system comprising:
a rail comprising a hollow upper portion, a pair of opposing legs that extend downward from said hollow upper portion to form a lower cavity, and a partition between said hollow upper portion and said lower cavity that extends from one of said opposing legs to the other of said opposing legs such that said lower cavity is defined between said opposing legs and underneath said partition; and

a support rail having an H-shaped configuration comprised of two vertical members and two transverse members that respectively connect said two vertical members, said support rail positioned in said lower cavity completely between said opposing legs and completely beneath said partition of said rail such that said support rail is secured to said rail by at least one fastener that extends through said two transverse members of said support rail into said partition of said rail.
View all claims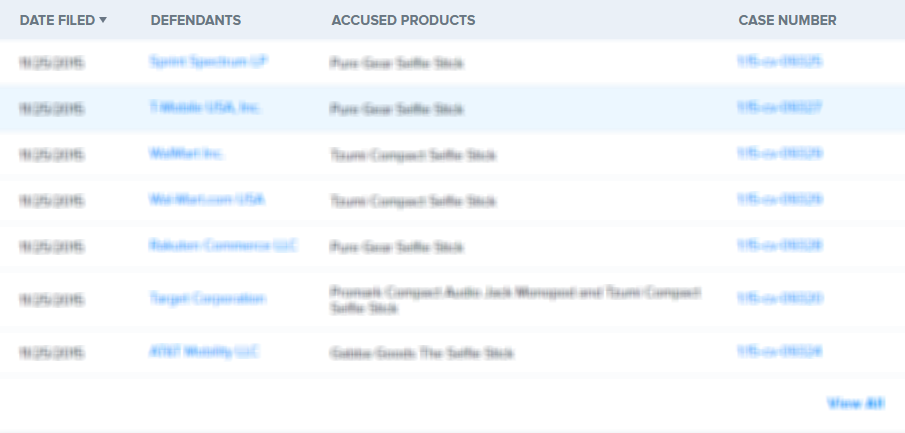 A rail system that may be comprised of various components such as an upper rail, support rail, bottom rail, squash blocks, balusters, post covers, and ancillary components, such as post skirts and caps. In one exemplary embodiment, the rail system may be uniquely designed to accommodate perpendicular and angled installations (e.g., both in the horizontal and vertical planes). Furthermore, in another exemplary embodiment, the rail system may be easily assembled such that the support hardware is substantially hidden from view after installation, thereby enhancing the appearance of the railing.
1. A rail system comprising:

a rail comprising a hollow upper portion, a pair of opposing legs that extend downward from said hollow upper portion to form a lower cavity, and a partition between said hollow upper portion and said lower cavity that extends from one of said opposing legs to the other of said opposing legs such that said lower cavity is defined between said opposing legs and underneath said partition; and

a support rail having an H-shaped configuration comprised of two vertical members and two transverse members that respectively connect said two vertical members, said support rail positioned in said lower cavity completely between said opposing legs and completely beneath said partition of said rail such that said support rail is secured to said rail by at least one fastener that extends through said two transverse members of said support rail into said partition of said rail.

View Dependent Claims

(2, 3, 4, 5, 6, 7, 8, 9, 10, 11, 12, 13, 14, 15, 16, 17, 18, 19, 20, 21, 22, 23, 24)