Silent entry torching and oxygen delivery system and configuration
First Claim
1. A torching rod for use in exothermic operations, the torching rod comprising:
a consumable fuel source comprising a plurality of elongate members configured to burn during an exothermic operation, wherein the plurality of elongate members surrounds a hollow center portion within the torching rod;

a flowpath formed by the hollow center portion for oxygen to burn the consumable fuel source;

a rigid tube sheath enclosing the consumable fuel source and the hollow center portion; and

an ignition source positioned to intersect the flowpath to ignite the oxygen within the flowpath, wherein a portion of said ignition source extends outside of said torching rod.
View all claims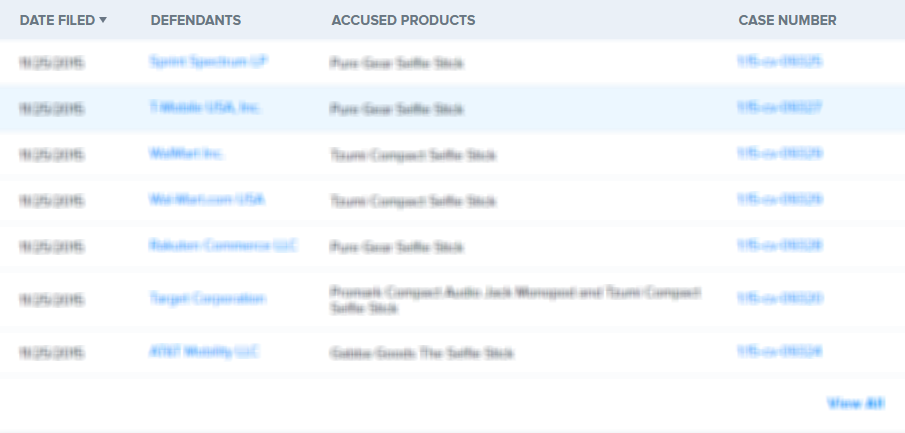 A system for performing exothermic operations or oxygen delivery uses a rod and handle configuration to create a flowpath of oxygen. The rod includes cables having stainless steel fibers that burn using the oxygen within a hollow center area. While burning, the rod cuts through material. A sheath covers the covers to contain the gases and prevent unraveling of the cables. The handle attaches to the rod and provides control of the flow of oxygen to the rod. A manifold fixing in place bottles of oxygen connects to the handle and can be fixed to provide different mixtures from different bottles. The rod is disconnected when needed to fix a mask thereto for delivering breathable oxygen to a patient.