Internet server access control and monitoring systems
First Claim
1. A method of controlling access to a content server from a plurality of clients, comprising:
receiving an access request at a content server from one of a plurality of clients;

based on the access request received by the content server, generating a session identifier for controlling access to the content server by the requesting client, wherein the session identifier includes a plurality of data fields having information associated with the access request including a digital signature field that is created using a secret key and information in one or more other fields of the session identifier;

transmitting the session identifier to the requesting client to enable the requesting client to access the content server;

receiving a subsequent access request at the content server from the requesting client, the subsequent access request including the session identifier and the digital signature field in the session identifier, wherein the session identifier identifies the subsequent access request as being part of a session of requests; and

validating the session identifier in the subsequent access request to authorize access to the content server, the session identifier being validated by creating a second digital signature using the secret key and information in the one or more other fields of the received session identifier and comparing the second digital signature with the received digital signature field.
View all claims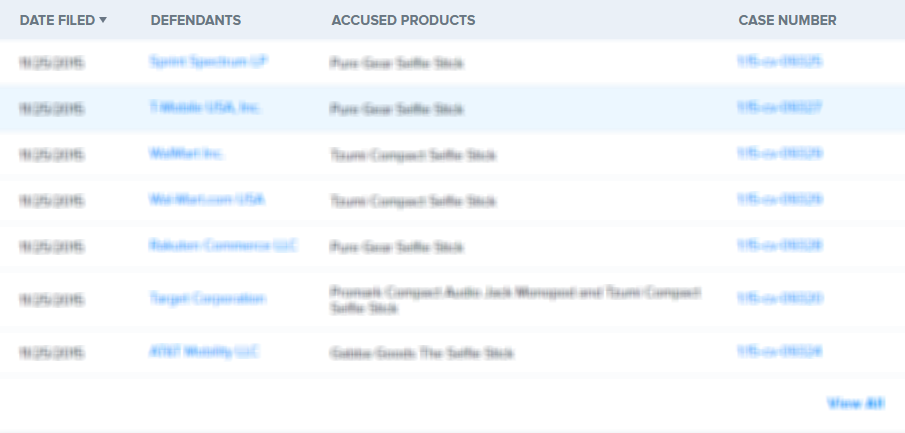 This invention relates to methods for controlling and monitoring access to network servers. In particular, the process described in the invention includes client-server sessions over the Internet. In this environment, when the user attempts to access an access-controlled file, the server subjects the request to a secondary server which determines whether the client has an authorization or valid account. Upon such verification, the user is provided with a session identification which allows the user to access to the requested file as well as any other files within the present protection domain.
×
Thank you for your feedback