Footwear having sensor system
First Claim
1. An insert configured for use in an article of footwear, comprising:
an insert member adapted to be placed in contact with a sole structure of the article of footwear, the insert member being formed of a flexible polymer material, wherein the insert member has an opening defined through the insert member, and a strip of the polymer material of the insert member extends into the opening;

a sensor system comprising a plurality of force sensors connected to the insert member and a plurality of sensor leads extending away from the force sensors and extending on the strip of the polymer material, the force sensors being adapted to sense a force exerted on the sole structure by a foot; and

a port connected to the insert member and the sensor system, the port comprising;

a housing received within the opening in the insert member, the housing comprising a bottom wall and a plurality of side walls extending upward from the bottom wall, the bottom wall and the side walls defining a chamber adapted to receive an electronic module therein; and

an interface engaged with the housing and having a plurality of electrical contacts exposed to the chamber and adapted to be engaged by the electronic module to form an electrical connection,wherein the strip of the polymer material extends into the chamber, and the electrical contacts are connected to the strip of the polymer material within the chamber to connect the electrical contacts to the sensor leads and thereby place the electrical contacts in electronic communication with the force sensors.
View all claims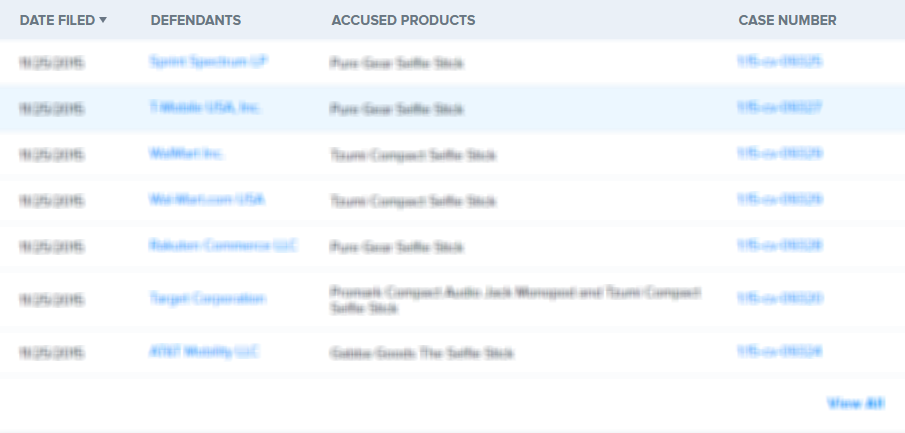 An article of footwear includes an upper member and a sole structure, with a sensor system connected to the sole structure. The sensor system includes a plurality of sensors that are configured for detecting forces exerted by a user'"'"'s foot on the sensor. The sensor system also includes a port that is configured to receive a module to place the module in communication with the sensors. The port includes a housing with a chamber configured to receive the module and an interface engaged with the housing and having at least one electrical contact exposed to the chamber. Additional retaining structure and interface structure may be included.
×
Thank you for your feedback