Autonomous, non-interactive, context-based services for cellular phone
First Claim
1. A method to perform an action, comprising:
receiving, by a first device located at a first geographical location, one or more messages that;

indicate geographical location information of a second device located at a second geographical location, andinclude a request for a first action to be performed by the first device, wherein the one or more messages are received from the second device, and wherein the geographical location information of the second device acts as authentication to allow the first action to be performed by the first device; and

autonomously performing, based at least on the received one or more messages, by the first device, the authenticated first action.
View all claims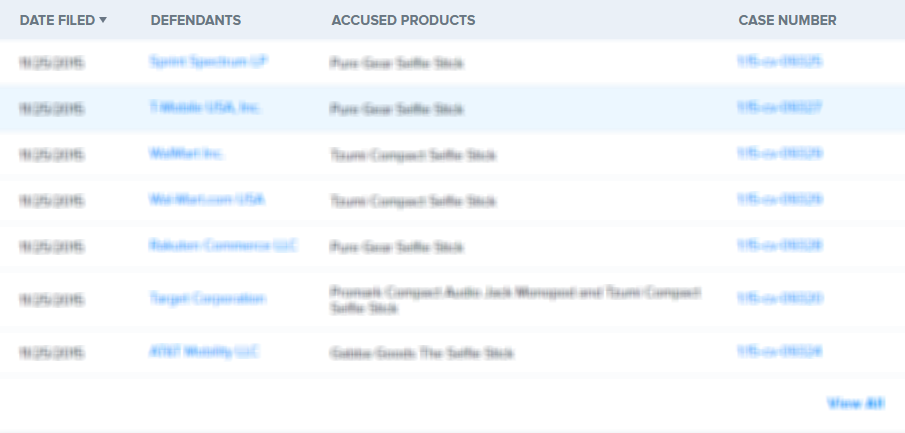 Examples include autonomously authenticating a financial transaction, on behalf of the user, without interacting with the user, via wireless communication link. In various embodiments, the user'"'"'s cellular phone may be configured to process a message that provides at least partial service context and autonomously authenticate the financial transaction.
×
Thank you for your feedback